Trellis™
Assurer la visibilité et le contrôle de votre infrastructure
Que vos opérations de centre de données soient vastes ou modestes, distantes ou centralisées, vous avez besoin de capacités de visibilité, de contrôle et de planification pour appuyer vos objectifs commerciaux. TrellisMC est une plate-forme puissante d'optimisation de l'infrastructure en temps réel qui possède la souplesse nécessaire pour s'adapter à l'évolution de vos besoins. Modulaire et adaptative, elle apporte une visibilité sur vos systèmes d'infrastructure stratégiques à l'échelle de votre entreprise, afin d'optimiser vos performances et d'accompagner votre progression dans l'automatisation et la gestion logicielle.
Produits vedettes
Software
Each solution package is all inclusive and designed to meet your specific business need. It offers low-risk entry point to DCIM software with options to scale. Having a more streamlined and simplified process enables faster user adopti...
LES PLUS RÉCENTES TENDANCES INDUSTRIELLES, TECHNOLOGIES ET SOLUTIONS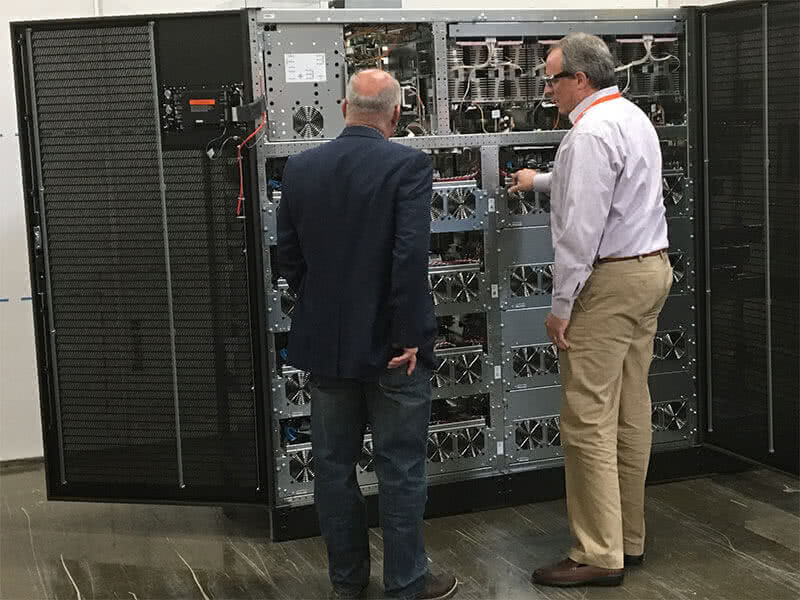 There's no room for downtime in your world. This video shows how Vertiv delivers unmatched reliability with industrial power solutions able to withstand the harshest conditions. Our proactive service and maintenance programs led by knowle...
juin 28, 2017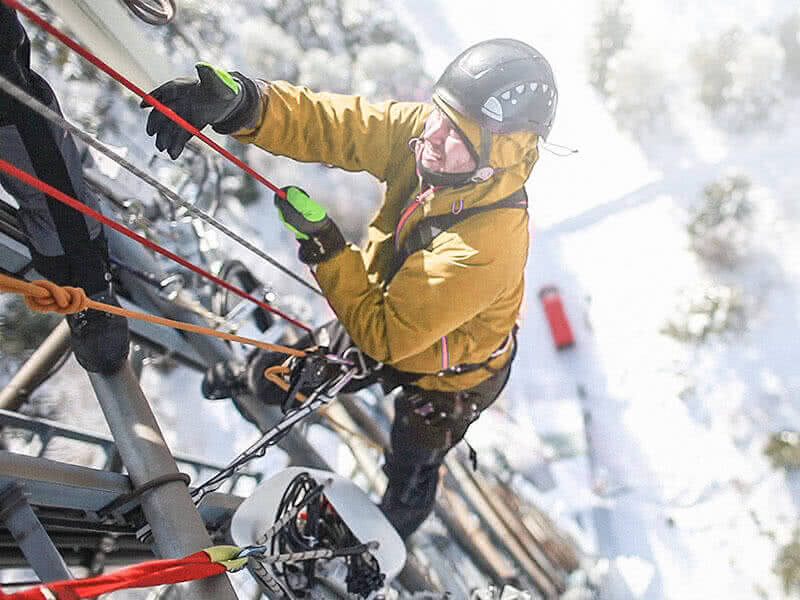 Centre de données/Colocalisation/Hébergement
Scott Armul, VP and GM at DC Power and Outside Plant Products at Vertiv spoke with TIA NOW about the balance of using legacy networks and new infrastructures. Armul goes on to say that the trend of compute power being pushed to the edge o...
juin 27, 2017