Liebert®
Protéger l'alimentation électrique et l'environnement de vos systèmes électroniques stratégiques

Votre centre de données et vos sites informatiques de pointe forment le centre névralgique de votre activité. Des infrastructures électriques et thermiques intelligentes et efficaces sont essentielles pour garantir un accès continu à vos applications et données stratégiques. Les systèmes de gestion électrique et thermique de Liebert sont conçus pour protéger votre environnement informatique et s'adapter à l'évolution de vos besoins.
Services à la une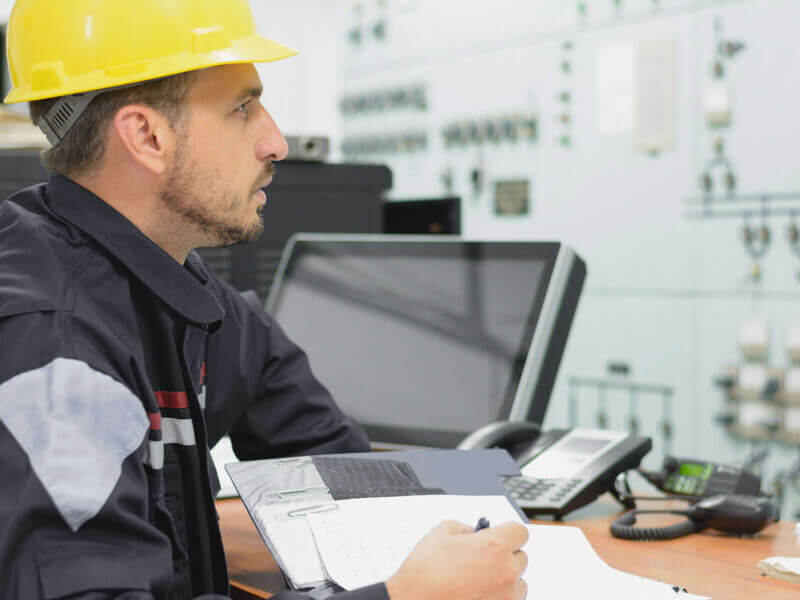 Remote Services
Minutes matter when business-critical systems go down. But even knowing there is a problem can take hours without constant oversight. LIFE Services provides 24/7 monitoring for near-instant notification of operating anomalies or alarm ...
LES PLUS RÉCENTES TENDANCES INDUSTRIELLES, TECHNOLOGIES ET SOLUTIONS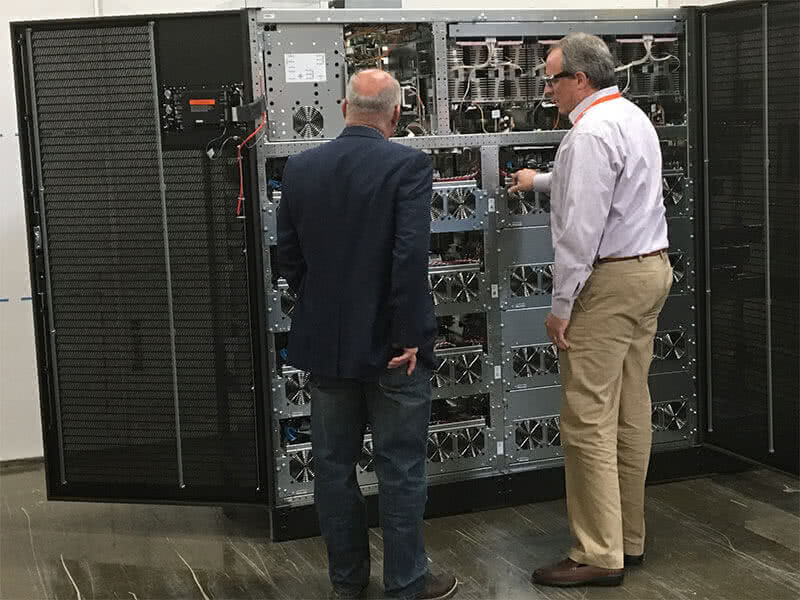 There's no room for downtime in your world. This video shows how Vertiv delivers unmatched reliability with industrial power solutions able to withstand the harshest conditions. Our proactive service and maintenance programs led by knowle...
juin 28, 2017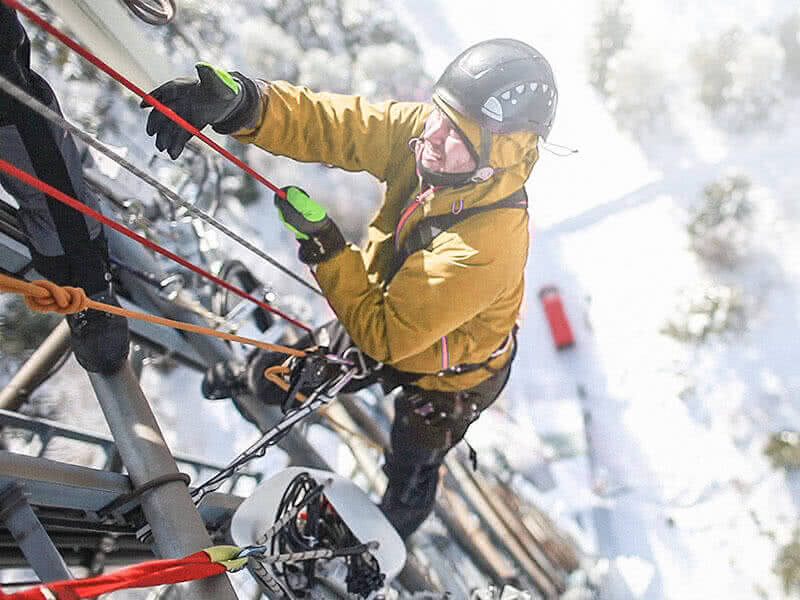 Centre de données/Colocalisation/Hébergement
Scott Armul, VP and GM at DC Power and Outside Plant Products at Vertiv spoke with TIA NOW about the balance of using legacy networks and new infrastructures. Armul goes on to say that the trend of compute power being pushed to the edge o...
juin 27, 2017