Vice-président directeur, Systèmes de bâtis intégrés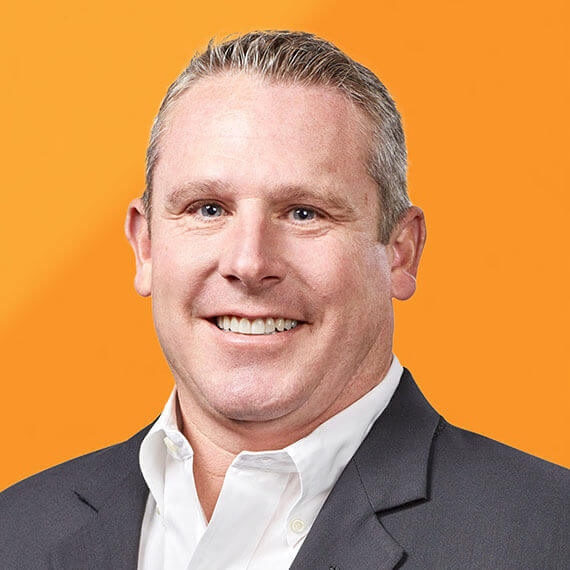 Pat Johson est le vice-président directeur des systèmes de bâtis intégrés de Vertiv.
Auparavant, Pat a occupé un poste de premier vice-président des initiatives stratégiques chez Artesyn Embedded Technologies et a contribué au développement de leur stratégie évolutive HyperScale. Avant de travailler pour Artesyn, Pat a d'abord passé 10 ans chez Schneider Electric. La dernière mission qu'il y a remplie était celle de premier vice-président des systèmes de centres de données. En outre, il a fait partie de la société American Power Conversion (APC) pendant 10 ans, période au cours de laquelle il a géré différents services, notamment celui des systèmes de bâtis, du refroidissement et des accessoires ASC. Pat a joué un rôle stratégique dans le domaine des acquisitions, que ce soit chez APC ou chez Schneider Electric. Sa carrière a commencé chez Systems Enhancement Corporation, son entreprise familiale rachetée par APC en 1997.
Pat est détenteur d'un baccalauréat en Gestion d'ingénierie de l'Université du Missouri, Rolla (aujourd'hui connue sous le nom de Missouri University of Science and Technology, ou université scientifique et technologique du Missouri).
---