ÚLTIMAS TENDENCIAS, TECNOLOGÍAS Y SOLUCIONES DEL SECTOR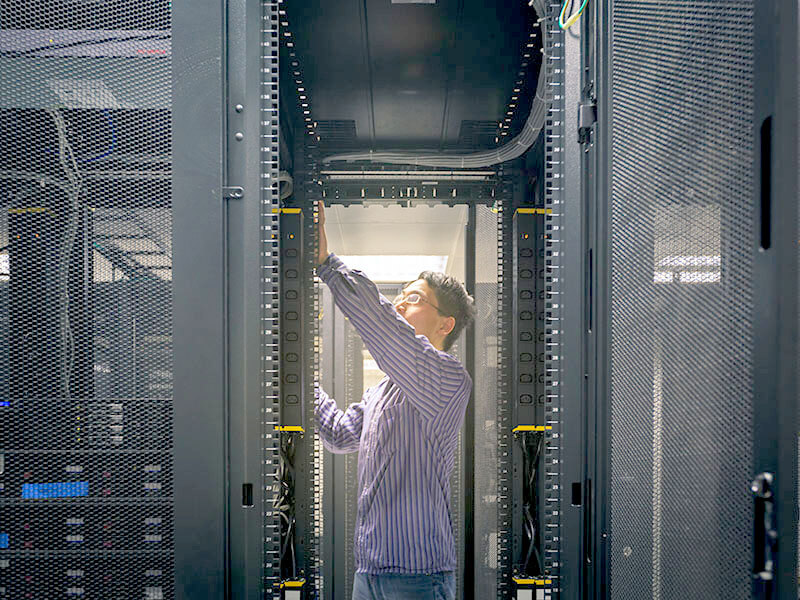 Nuestras vidas dependen de un mundo en el cual las tecnologías críticas siempre funcionan. Nuestro video corporativo ilustra cómo Vertiv respalda la infraestructura que impulsa las aplicaciones vitales del mundo en el que vivimos.
diciembre 08, 2016
Gerenciamiento térmico
noviembre 25, 2016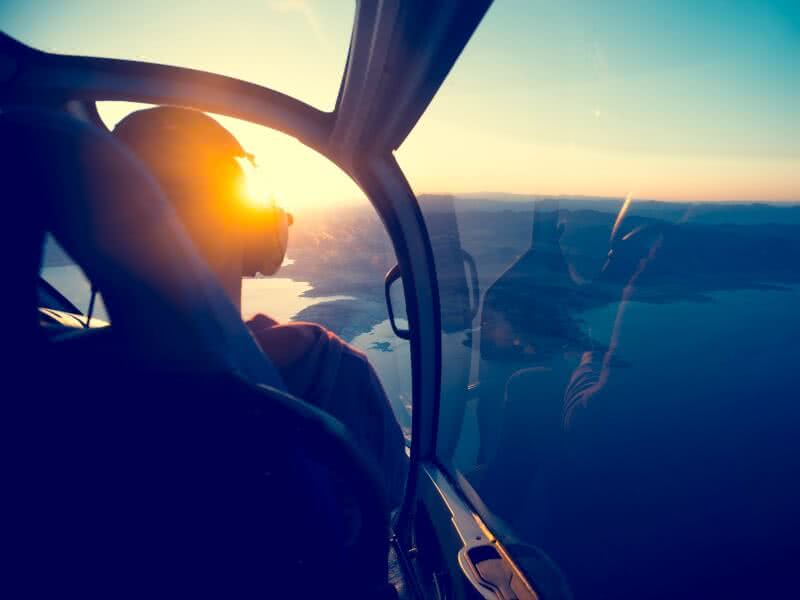 Eficiencia
In my previous article a couple of weeks ago, I covered some of the basics around where your data centre might be losing efficiency and how consolidation of your infrastructure can help to fix this. In this new article, we're going to del...
noviembre 24, 2016