Liebert®
Protegemos el suministro eléctrico y el entorno de los sistemas electrónicos críticos

Los centros de datos y los sitios de computación en el extremo de la red son nuestro negocio principal. La infraestructura inteligente y eficiente de potencia y de refrigeración es crítica para garantizar el acceso continuo a las aplicaciones vitales y a los datos. Los sistemas de potencia y de gerenciamiento térmico Liebert están diseñados para proteger su entorno de TI y adaptarse a sus necesidades dinámicas.
Productos destacados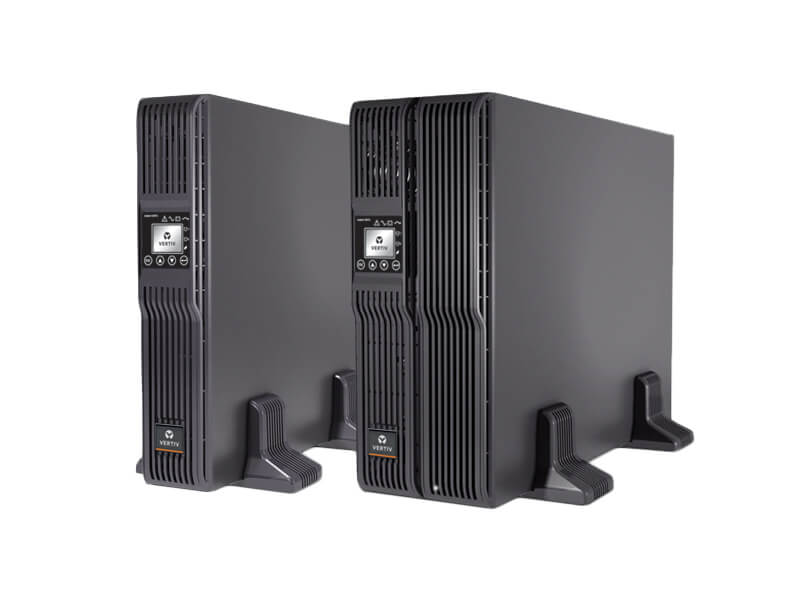 Unidades de suministro ininterrumpido de energía (UPS)
Recomendado para proteger equipo crítico de negocios, el Liebert GXT4 es un UPS de doble conversión en línea que ofrece un suministro eléctrico de CA continuo y de alta calidad sin interrupciones cuando se transfiere a la batería. El L...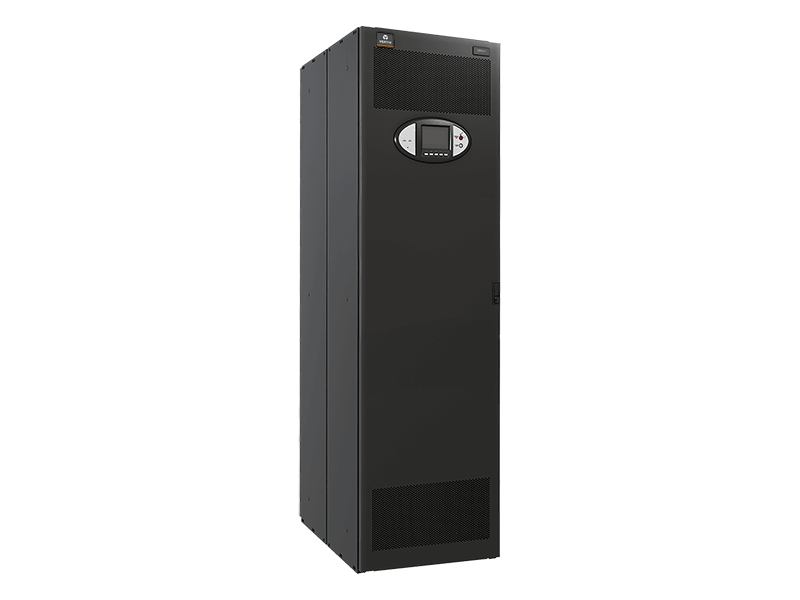 Distribución de energía
El gabinete remoto Liebert RX proporciona una distribución de potencia en un solo paquete y ocupa la menor cantidad de espacio posible en el área de producción, 24"x12", con 400 amperios y 84 polos en un solo tablero.
ÚLTIMAS TENDENCIAS, TECNOLOGÍAS Y SOLUCIONES DEL SECTOR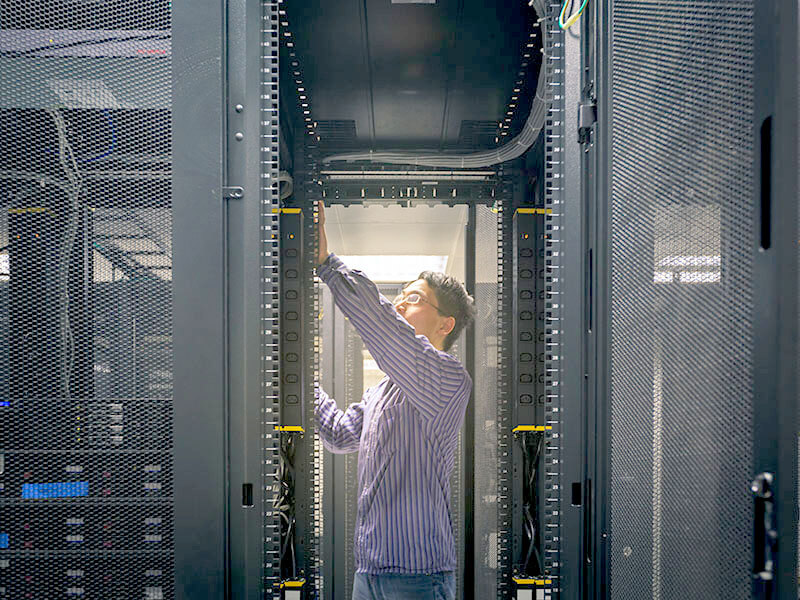 Nuestras vidas dependen de un mundo en el cual las tecnologías críticas siempre funcionan. Nuestro video corporativo ilustra cómo Vertiv respalda la infraestructura que impulsa las aplicaciones vitales del mundo en el que vivimos.
diciembre 08, 2016
Gerenciamiento térmico
noviembre 25, 2016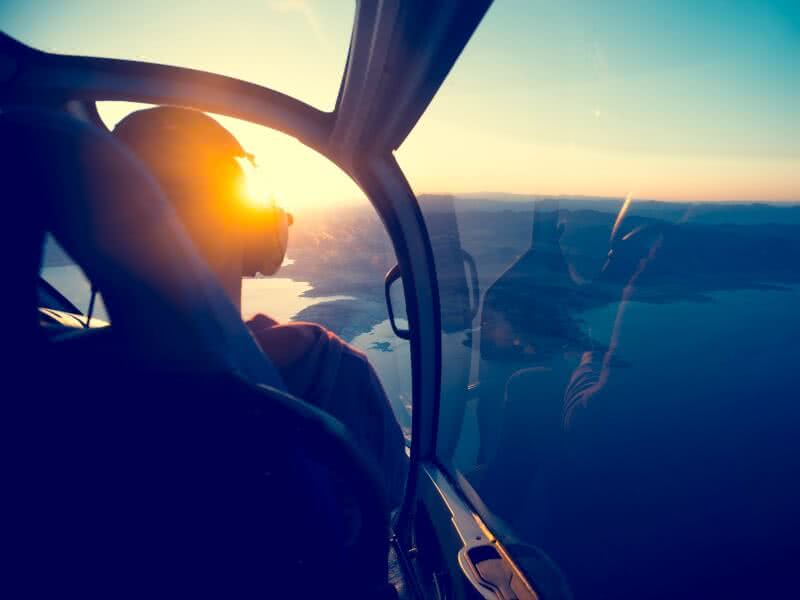 Eficiencia
In my previous article a couple of weeks ago, I covered some of the basics around where your data centre might be losing efficiency and how consolidation of your infrastructure can help to fix this. In this new article, we're going to del...
noviembre 24, 2016