Executive Vice President, Integrated Rack Systems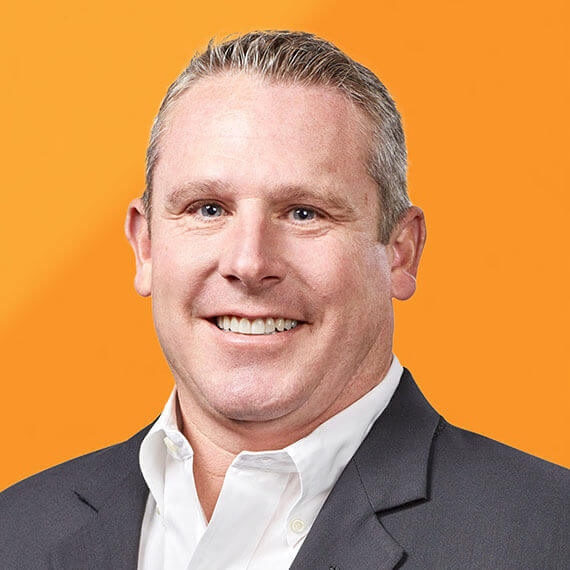 Pat Johnson ist Executive Vice President of Integrated Rack Systems bei Vertiv.
Zuvor war Pat Johnson als Senior Vice President of Strategic Initiatives bei Artesyn Embedded Technologies tätig, wo er an der Entwicklung der Hyperscale-Strategie beteiligt war. Vor Artesyn war er zehn Jahre lang bei Schneider Electric, wo er zuletzt als Senior Vice President of Datacenter Systems tätig war. Er verbrachte auch zehn Jahre bei American Power Conversion (APC), wo er viele verschiedene Geschäftsbereiche, darunter Rack Systems, Cooling und UPS Accessories, leitete. Pat Johnson war sowohl bei APC als auch bei Schneider Electric an strategischen Übernahmen beteiligt. Er begann seine Karriere im Familienunternehmen Systems Enhancement Corporation, das 1997 von APC übernommen wurde.
Pat Johnson hat einen Bachelor-Abschluss in Engineering Management von der University of Missouri (jetzt Missouri University of Science and Technology).
---