{"IsDifferent":true,"HomePageUrl":null,"PageDoesNotExist":false,"UrlForCurrentLanguage":"/en-us/about/partner/","IsStartPage":false,"CountryCode":"DEU","LanguageCode":"de"}

Neu überarbeitet für den gemeinsamen Erfolg
Der digitale Wandel hat die IT-Branche enorm stimuliert, und noch nie gab es größere Geschäftschancen als heute.
Das Vertiv-Partnerprogramm möchte Ihnen helfen, von diesen neuen und spannenden Chancen zu profitieren. Als Vertiv-Partner bringen Sie unsere innovativsten Lösungen auf den Markt und helfen Ihren Kunden, deren größte Herausforderungen zu meistern. Vertiv-Partner können darauf vertrauen immer Zugriff auf aktuelle Schulung, Ressourcen und Support zu haben. So können Sie das Wachstum Ihres Unternehmens fördern, Ihre Gewinne steigern und zu einem Vorreiter in der Branche werden. Zusammen sind wir besser positioniert, um die Anforderungen unserer Kunden zu erfüllen und gleichzeitig Ihre unternehmerischen Ziele zu verwirklichen. Gemeinsam vollbringen wir Spitzenleistung!
WIR SICHERN IHREN ERFOLG MIT DIESEN PARTNERVORTEILEN
Discounts & Incentives

Effortlessly increase your profitability and engage your sales force.

Sales & Marketing Support

Instantly download sales and marketing solutions to boost sales and grow your business.

Training

Access the latest online and face-to-face training courses and get invited to partner-only events.

Account Management

Reach dedicated account managers that will help you drive sales and deliver satisfactions.

Vertiv-Partner werden ist ganz einfach. Füllen Sie einfach das Antragsformular aus. Nachdem Ihre Mitgliedschaft bestätigt wurde, können Sie sofort von den zahlreichen Partnervorteilen profitieren.
Preisgekröntes Partnerprogramm
Das Vertiv-Partnerprogramm zählt zu den besten in der Branche und wurde bereits mehrfach ausgezeichnet.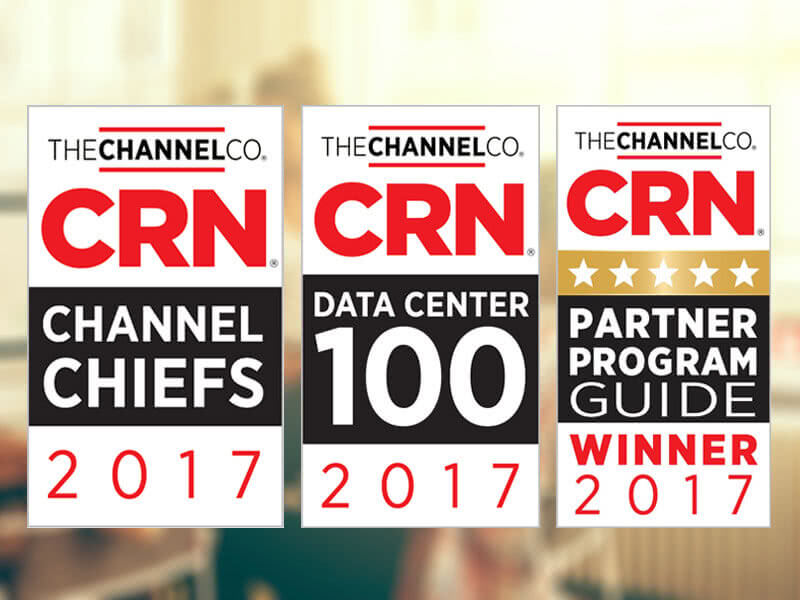 Bereits ein Partner?
Informieren Sie sich über aktuelle Neuigkeiten, und erhalten Sie Zugriff auf Vertriebsinstrumente und andere partnerbezogene Informationen, die Ihnen bei der Projektqualifizierung und beim erfolgreichen Abschluss helfen.
Partnerportal Anmeldung
---