President of the Americas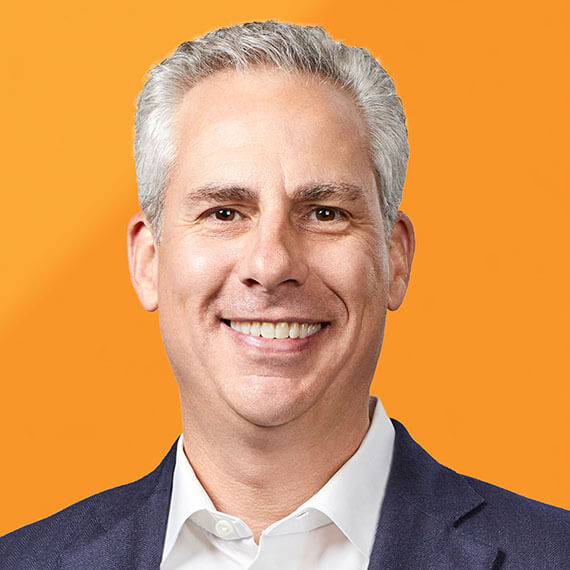 John Hewitt kam im Oktober 2017 als President of the Americas zu Vertiv. Er ist damit für die operative und geschäftliche Entwicklung von Vertiv in den USA, Lateinamerika mit Mexiko und Kanada zuständig.
Vor seinem Wechsel zu Vertiv war John Hewitt in verschiedenen Führungspositionen von Technologieunternehmen in den USA und im Ausland tätig, unter anderem als Vice President und Managing Director bei Delphi in Detroit, Michigan, wo er das Markteinführungskonzept, die Produktlinienstrategie und die anorganischen Wachstumsstrategien des Unternehmens modernisierte, als Senior Vice President und General Manager und in anderen leitenden Positionen bei TE Connectivity in Philadelphia, Pennsylvania, Shanghai, China, und Frankfurt, Deutschland, wo er für überdurchschnittliches Marktwachstum und eine Steigerung der Rentabilität sorgte, und als Finanzvorstand und Supply Chain Manager bei Motorola in Kalifornien und Pennsylvania.
Er besitzt einen Bachelor-Abschluss in Finanz- und Rechnungswesen der Oklahoma State University und einen MBA-Abschluss in International Business der Thunderbird School of Global Management.
---