Chief Strategy and Development Officer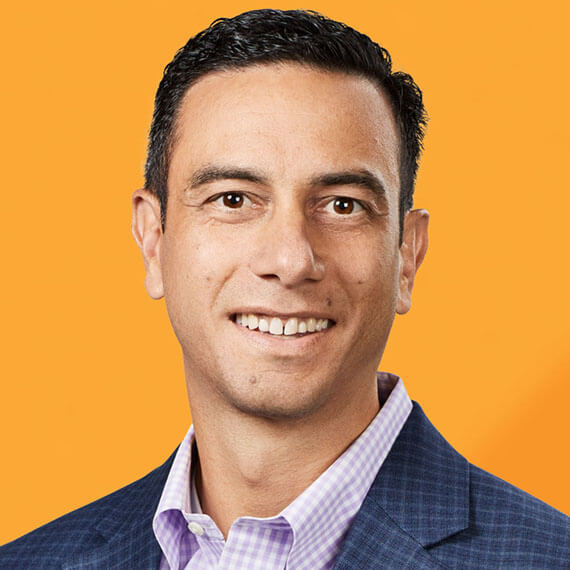 Gary Niederpruem ist als Chief Strategy und Development Officer bei Vertiv tätig. Er ist damit hauptverantwortlich für die Bereiche Organisationsstrategie, Geschäftsentwicklung, M&A und Personalwesen.
Seine Tätigkeit begann Gary Niederpruem 1996 als Product Specialist bei Emerson. Danach hatte er verschiedene Positionen mit zunehmender Verantwortung inne, u. a. als Product Manager, Director of Account Management und Director of Product Management. Im Jahr 2010 wurde er Vice President of Marketing und General Manager des Geschäftsbereichs Integrated Modular Solutions innerhalb von Energy Systems. 2014 wurde er zum Vice President of Global Marketing für Emerson Network Power ernannt, und Mitte 2016 übernahm er in der Position des Executive Vice President Marketing, Strategy and Development die Gesamtverantwortung für die Strategieausrichtung.
Gary Niederpruem studierte an der John Carroll University, wo er einen Bachelor-Abschluss in Marketing und Logistik erwarb. Darüber hinaus besitzt er einen Master-Abschluss in Betriebswirtschaft der University of Notre Dame. Gary Niederpruem ist Vorstandsmitglied von TIA (Telecommunications Industry Automation), des führenden Industrieverbands im Bereich Kommunikationsnetzwerke.
---