Trellis™
基础设施监测、控制和管理
无论数据中心规模大小、分布式还是集中式运行,都需要可视化、可控制以及规划能力,以助力您实现业务目标。Trellis™是一个功能强大、实时的基础设施优化系统,充分满足您不断变化的需求。通过模块化和高适应性,提供数据中心关键基础设施整体视角,并助力您的业务向自动化和软件定义管理演进。
最新的行业趋势,技术和解决方案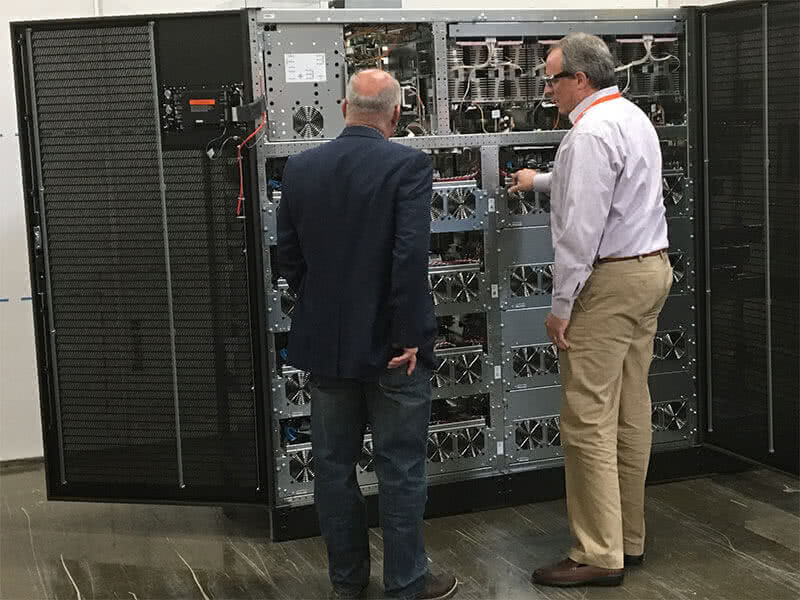 There's no room for downtime in your world. This video shows how Vertiv delivers unmatched reliability with industrial power solutions able to withstand the harshest conditions. Our proactive service and maintenance programs led by knowle...
2017年11月6日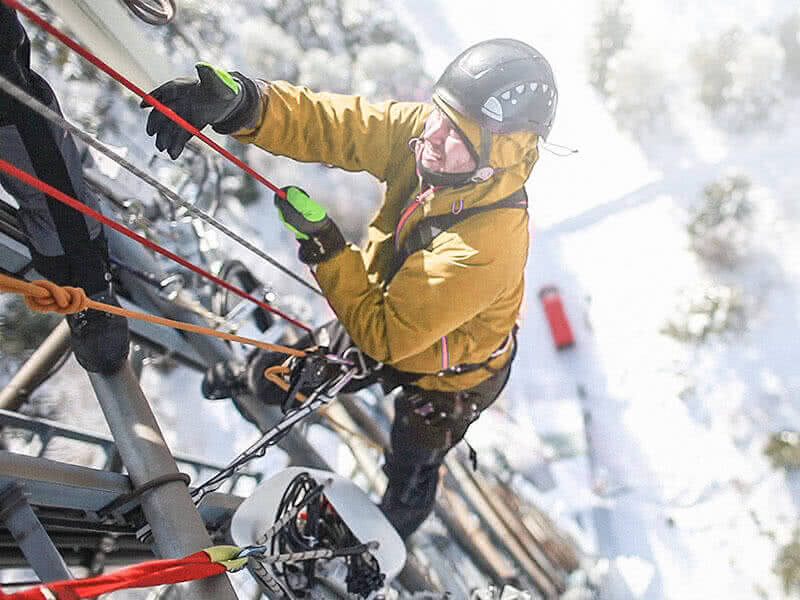 Data Center/Colocation/Hosting
Scott Armul, VP and GM at DC Power and Outside Plant Products at Vertiv spoke with TIA NOW about the balance of using legacy networks and new infrastructures. Armul goes on to say that the trend of compute power being pushed to the edge o...
2017年6月27日