{"IsDifferent":true,"HomePageUrl":null,"PageDoesNotExist":false,"UrlForCurrentLanguage":"/en-us/about/","IsStartPage":false,"CountryCode":"CHN","LanguageCode":"zh-CN"}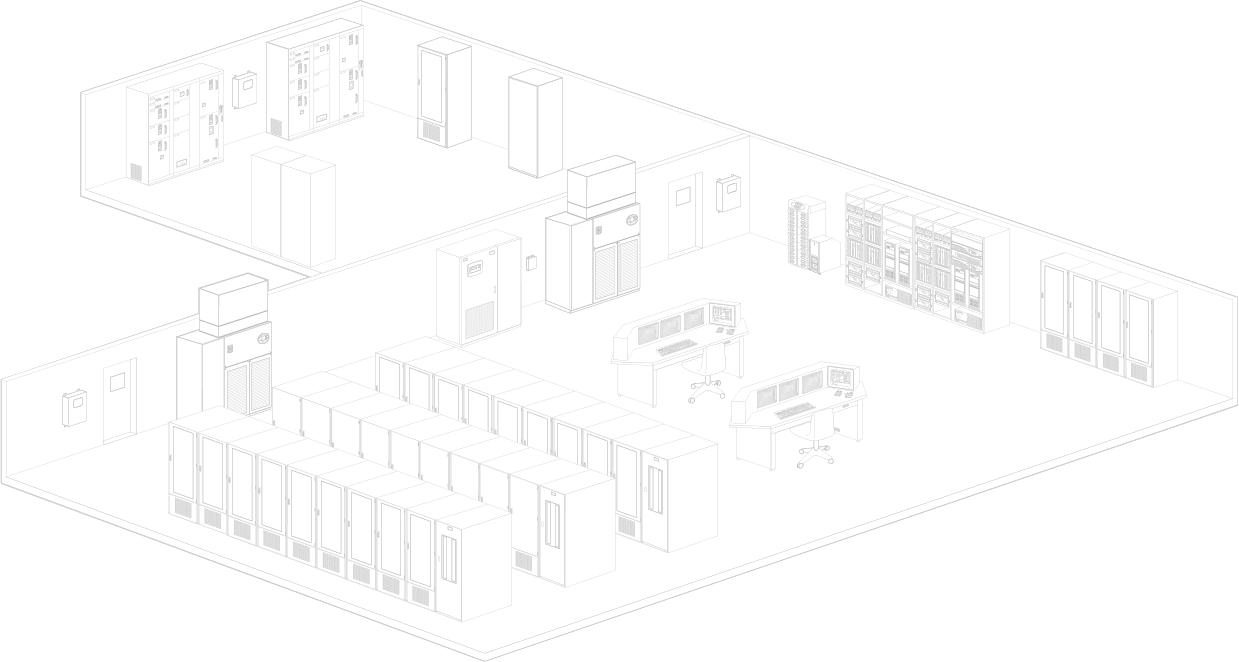 区域中心
中国深圳,印度塔那,菲律宾帕西格,英国伦敦
您的全球合作伙伴
无论您身在何处,我们都能为您提供服务。
US and Canada
制造地点: 13
服务中心: 80+
服务现场工程师: 950+
技术支持人员: 150+
客户体验中心: 5
Latin America
制造地点: 1
服务中心: 15+
服务现场工程师: 530+
技术支持人员: 100+
客户体验中心: 2
Europe, Middle East, and Africa
制造地点: 9
服务中心: 60+
服务现场工程师: 530+
技术支持人员: 100+
客户体验中心: 4
Asia Pacific
制造地点: 5
服务中心: 100
服务现场工程师: 950
技术支持人员: 75+
客户体验中心: 3
US and Canada
制造地点: 13
服务中心: 80+
服务现场工程师: 950+
技术支持人员: 150+
客户体验中心: 5
Latin America
制造地点: 1
服务中心: 15+
服务现场工程师: 530+
技术支持人员: 100+
客户体验中心: 2
Europe, Middle East, and Africa
制造地点: 9
服务中心: 60+
服务现场工程师: 530+
技术支持人员: 100+
客户体验中心: 4
Asia Pacific
制造地点: 5
服务中心: 100
服务现场工程师: 950
技术支持人员: 75+
客户体验中心: 3
我们的历史
具有行业颠覆性的解决方案和良好的创新声誉,维谛技术(Vertiv)及其合作伙伴持续不断提高供配电、热管理、访问和控制、监控和易管理性等领域的标准。
我们提供您所需要的专业知识,您所要求的可靠性,以及遍布全球的合作伙伴资源。我们的历史可以追溯到信息时代的开端,正式的组织结构在 2000 年才开始成形,当时的艾默生将其关键基础设施技术整合到了网络能源业务之下。到 2016 年,艾默生网络能源提供的解决方案,及其身后的团队,已经足够强大,能够独立组成 维谛技术(Vertiv)。
---
维谛技术(Vertiv )以具备企业道德和责任感的方式,在全球范围内努力开展业务。在下方查阅更多关于我们的道德与合规标准。
Vertiv道德与合规
Company Timeline
1985
Emerson begins investing in critical technology infrastructure with the acquisition of ASCO, and Liebert Corporation a few years later.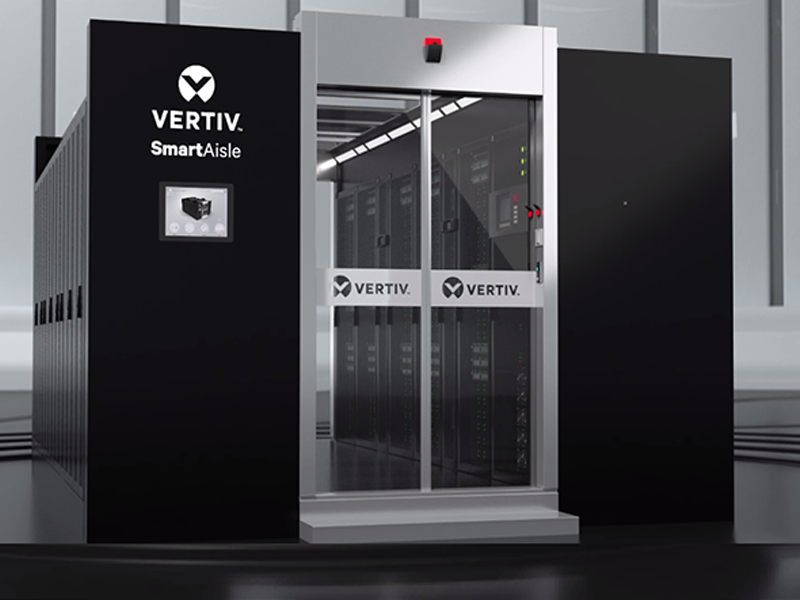 2000
The Network Power brand integrates critical infrastructure technologies under one brand.
2001
Avansys, China's leading network power provider, and the formation of Emerson Network Power India increases our Asian business.
2004
We expand our telecommunications solutions with the acquisition of Marconi's outside plant and power system business.
2006
Germany-based Knürr AG is acquired as a leading provider of enclosure systems.
2007
Energy Logic is developed as a comprehensive 10-step process for reducing data center energy consumption.
2009
We acquired Avocent, a leading provider of service processor management and data center management software and KVM solutions.
2010
NetSure™ is introduced, the first integrated, row-based DC UPS designed for the data center market. Chloride, an innovative manufacturer of power solutions that can be customized for industrial applications is acquired.
2011
The Liebert® DSE precision cooling unit is introduced with integrated economization, enhancing the ability of data centers to use free cooling.
2012
The Trellis platform launches, allowing for real-time data center infrastructure management. We introduce the Smart Solutions family of modular, integrated infrastructure solutions.
2014
We help Facebook support its rapid deployment data center (RDDC) technique through a fully modular approach to data center construction. Redfish, an open, scalable specification for out-of-band server management is pioneered with leading technology manufacturers.
2018
Vertiv acquires Energy Labs to strengthen its thermal management portfolio and Geist to expand its global rack PDU offering.