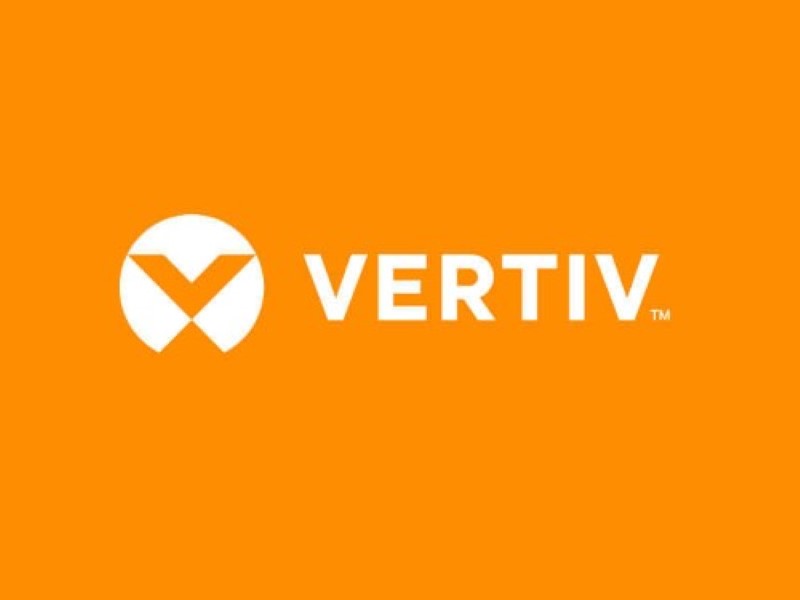 October 16, 2017
尊敬的客户,
Respected Customer,
今天,我很激动也很高兴地宣布:维谛技术有限公司正式成立!艾默生网络能源中国将从即日起,正式更名为维谛技术。
Today I am excited to announce that Vertiv Tech Co. Ltd. is officially founded! Starting today, Emerson Network Power China is formally renamed to Vertiv China.
一个新的时代已经开启!
A new era has begun!
作为全球最大的、独立提供网络能源产品和解决方案的供应商,维谛技术在全面承袭艾默生网络能源强大的专业知识和深厚经验的同时,将会以更高的效率、更快速的响应,为数据中心、通信网、和商业&工业设施的核心应用客户,提供完善的供配电、热管理和基础设施管理解决方案。
As the world's largest independent provider of network power products and solutions, Vertiv has comprehensively inherited the powerful expertise and profound experience of its predecessor Emerson Network Power. As Vertiv moves forward with faster and more efficient responses to market, it is well-positioned to provide complete solutions in power supply and distribution, thermal management and infrastructure management for customer's critical applications in data center, telecommunication, and commercial & industrial facilities.
维谛技术致力于关键技术成就永远在线的美好世界。
Vertiv is committed to a world where critical technologies always work.
更名后,各项合作与承诺都将持续有效。未来,我们仍将一如既往,为您提供卓越的产品、解决方案和服务。
After the change of the company name, our cooperation and commitment with you shall all remain effective. Vertiv will as always provide you with excellent products, solutions and services.
在此,我谨代表维谛技术全体员工,感谢您多年以来对我们的信赖与支持,我们相信,维谛技术有能力和您一起,共同面对未来复杂多变却充满机遇的商业环境、实现持续的业务成功。
On behalf of all of the employees in Vertiv China, I would like to extend our sincerest gratitude to you for the trust and support you have given us for the past years. We have full confidence that Vertiv will be a strong and capable partner to you. Together we will manage to cope with the business environment that is complex, changing but filled with opportunities so that we can have continued successes as we move forward.
让我们拥抱维谛技术新时代!
Let's embrace the new era of Vertiv!
顺祝商祺,
Sincerely,
Stephen Liang
President, Asia Pacific
Vertiv
维谛技术有限公司
---