Trellis™
Гибкая система электропитания с возможностью последующей модернизации
Ваш ЦОД большой или маленький, удаленный или централизованный это не имеет значения - вам требуется возможность визуального контроля и планирования с целью обеспечения непрерывности выполнения бизнес-задач. Trellis™ — это мощная платформа оптимизации инфраструктуры, работающая в режиме реального времени и обладающая достаточной гибкостью для адаптации к изменяющимся потребностям. Адаптивная система, обладающая модульной архитектурой, обеспечивает возможность визуального контроля критически важных систем инфраструктуры вашего предприятия с целью оптимизации производительности, повышения уровня автоматизации и управления программно определяемой инфраструктурой.
Представляемые продукты
Software
Each solution package is all inclusive and designed to meet your specific business need. It offers low-risk entry point to DCIM software with options to scale. Having a more streamlined and simplified process enables faster user adopti...
ПОСЛЕДНИЕ ОТРАСЛЕВЫЕ ТЕНДЕНЦИИ, ТЕХНОЛОГИИ И РЕШЕНИЯ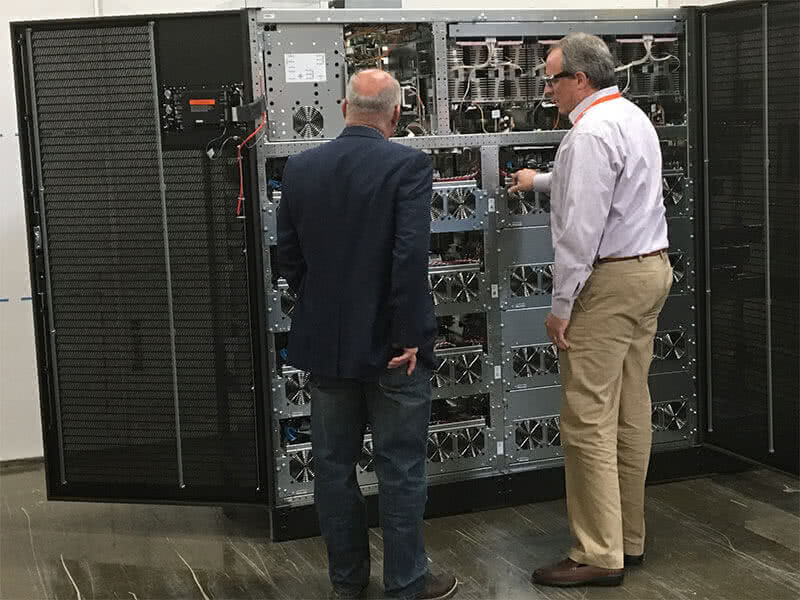 There's no room for downtime in your world. This video shows how Vertiv delivers unmatched reliability with industrial power solutions able to withstand the harshest conditions. Our proactive service and maintenance programs led by knowle...
июня 28, 2017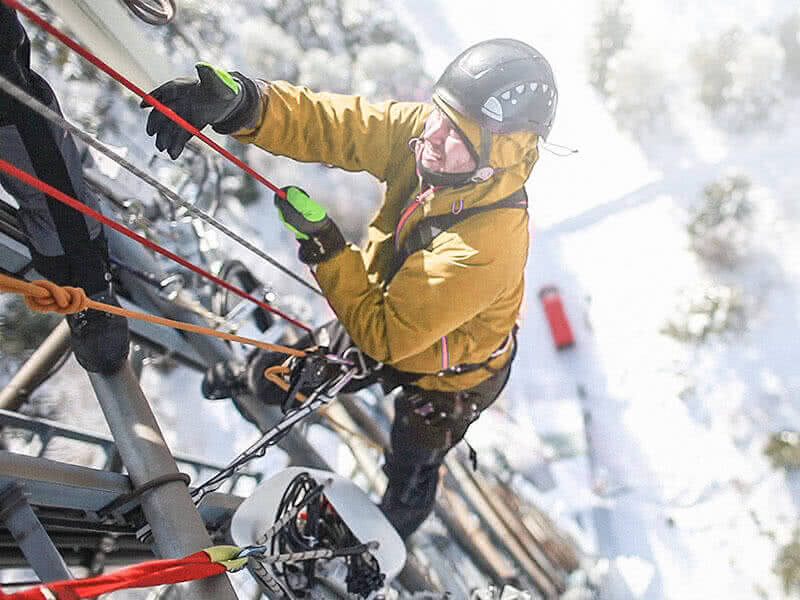 Дата-центр/колокация/хостинг
Scott Armul, VP and GM at DC Power and Outside Plant Products at Vertiv spoke with TIA NOW about the balance of using legacy networks and new infrastructures. Armul goes on to say that the trend of compute power being pushed to the edge o...
июня 27, 2017