Liebert®
Надежная защита электропитания и среды установки ваших критически важных электронных систем

Ваши ЦОД и критические IT-объекты являются ключевым звеном вашего бизнеса. Интеллектуальные, высокоэффективные системы прецизионного охлаждения и источники бесперебойного питания необходимы для обеспечения непрерывного доступа к критически важным приложениям и данным. Источники бесперебойного питания и системы прецизионного охлаждения Liebert предназначены для защиты ваших информационных систем и адаптации к изменяющимся требованиям.
Представляемые услуги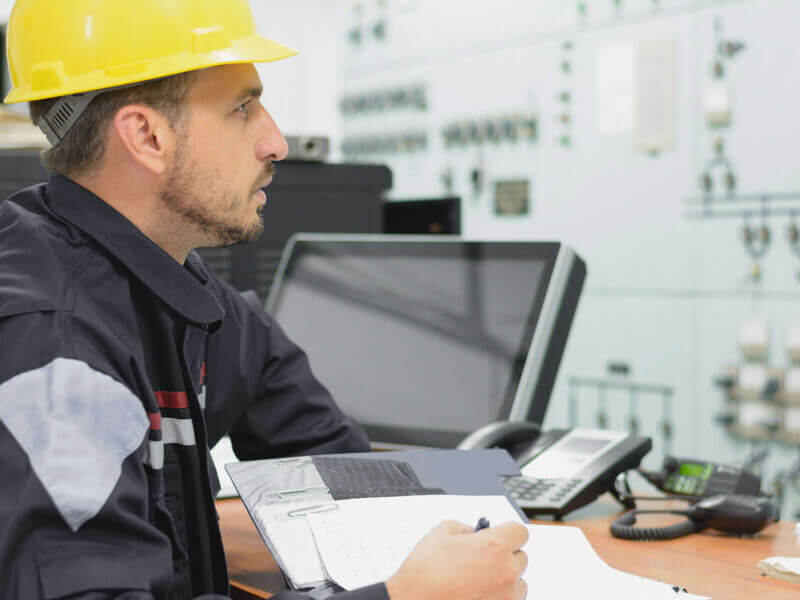 Remote Services
Minutes matter when business-critical systems go down. But even knowing there is a problem can take hours without constant oversight. LIFE Services provides 24/7 monitoring for near-instant notification of operating anomalies or alarm ...
ПОСЛЕДНИЕ ОТРАСЛЕВЫЕ ТЕНДЕНЦИИ, ТЕХНОЛОГИИ И РЕШЕНИЯ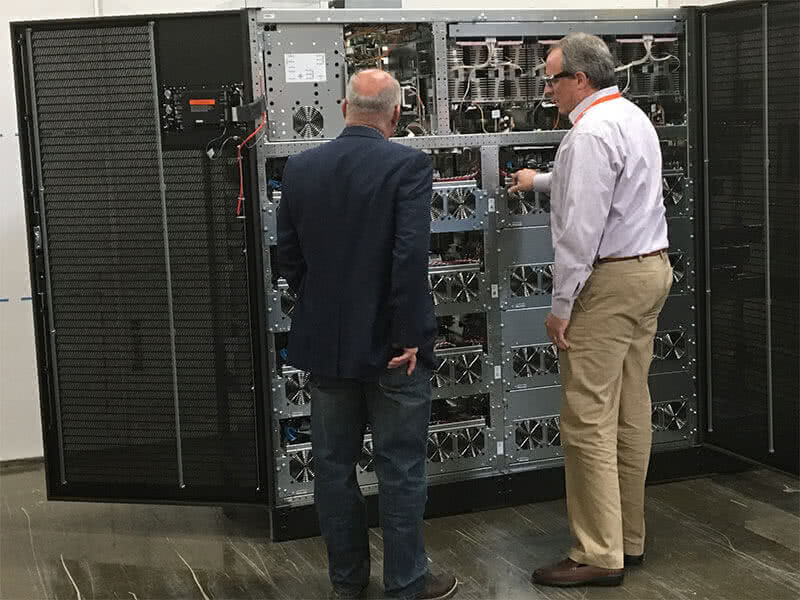 There's no room for downtime in your world. This video shows how Vertiv delivers unmatched reliability with industrial power solutions able to withstand the harshest conditions. Our proactive service and maintenance programs led by knowle...
июня 28, 2017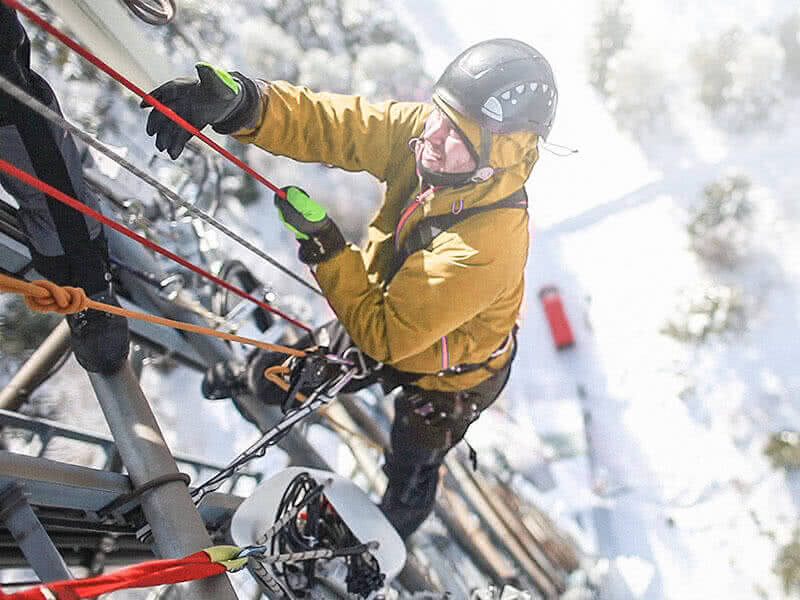 Дата-центр/колокация/хостинг
Scott Armul, VP and GM at DC Power and Outside Plant Products at Vertiv spoke with TIA NOW about the balance of using legacy networks and new infrastructures. Armul goes on to say that the trend of compute power being pushed to the edge o...
июня 27, 2017