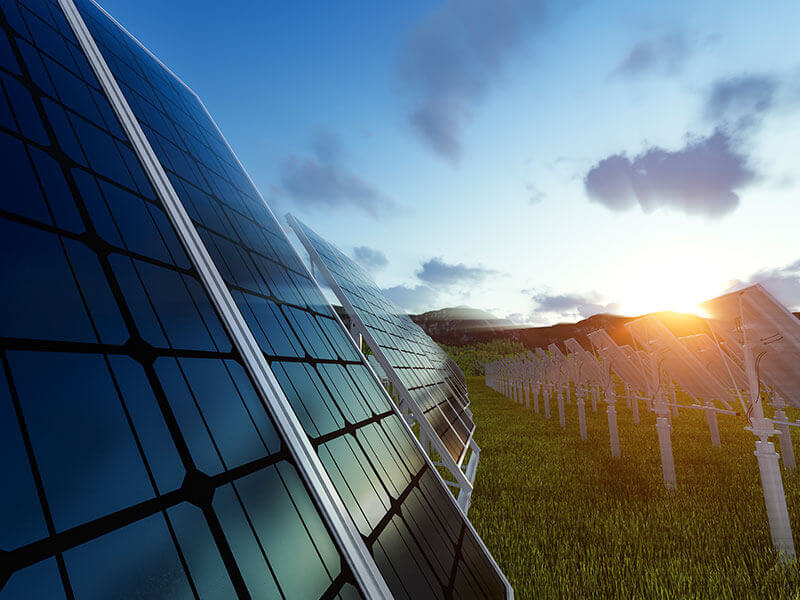 Jak zauważono podczas dyskusji o inteligentnych miastach, niektóre branże uwzględnione w naszej analizie rozwijają się błyskawicznie i wraz z rozwojem wzrasta ich strategiczność. Szczególnie dotyczy to właśnie inteligentnych miast, usług chmurowych i kolokacyjnych oraz energii alternatywnej.
"Rozwój usług chmurowych i kolokacyjnych wciąż przyspiesza" – zauważył Gaunt. "Tu w Azji jesteśmy na samym początku krzywej wzrostu korzystania z usług w chmurze przez podstawowe branże. Możliwe, że w przyszłości kluczowe usługi, np. sieci internetu rzeczy, które wspierają inteligentne miasta i produkcję, będą rozwijały się w chmurze. Dostawcy usług chmurowych i kolokacyjnych udowadniają, że mogą zapewnić zarówno dostępność, jak i dogodność korzystania z oferowanych usług, wychodząc poza możliwości wielu organizacji, a także świadczyć w przyszłości swoje usługi dla systemów i aplikacji o rosnącym znaczeniu".
Wykorzystanie alternatywnych źródeł energii obejmujących energię słoneczną, wiatrową, ogniwa paliwowe i magazynowanie energii wzrasta w tempie wynoszącym aż 42% rocznie i będzie odgrywało coraz większą rolę w ochronie różnych gałęzi przemysłu przed zbytnim uzależnieniem od sieci energetycznych w przyszłości. "Obecnie większość zastosowań technologii energii alternatywnej to uzupełnienie energii z usług użyteczności publicznej" – zauważył Nation. "Pojawiają się jednak pierwsi użytkownicy energii alternatywnej jako głównego źródła zasilania. Im bardziej niezawodność i opłacalność tych technologii będzie udowadniana, tym bardziej powszechne stanie się takie podejście".
---