IEEE Compliance
Comply with standards from the Institute of Electrical and Electronics Engineers (IEEE)

Overview
As the world's largest professional association focused on innovation and technological excellence, the Institute of Electrical and Electronics Engineers (IEEE) is a trusted voice for engineering, computing, and technology information around the globe.
RESOURCES AND TOOLS
Adhering to IEEE standards is essential when pursuing regulatory compliance. Use these resources to help you understand the standards and drive consensus and collaboration.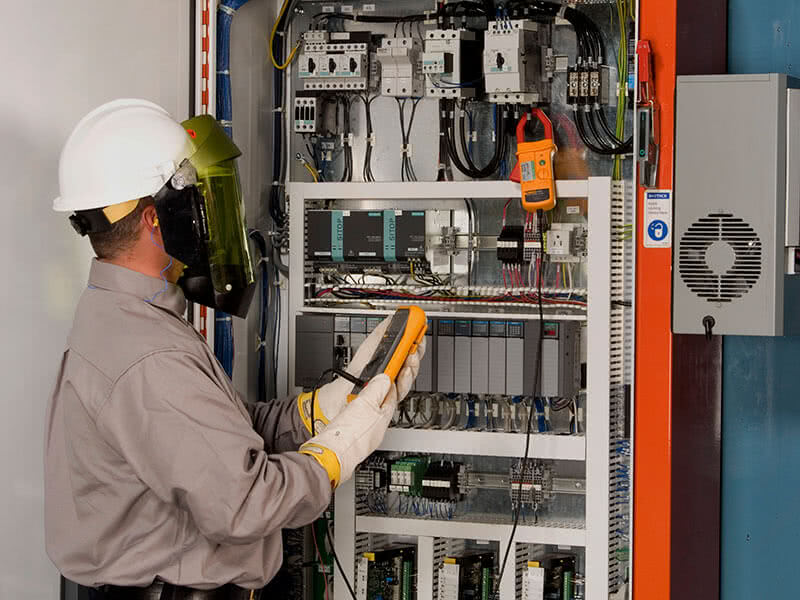 Download the IEEE Standards
How We Help
Get help auditing your system and bringing it into compliance. Vertiv's managers, engineers, and field technicians are active within IEEE, adhere to its standards, and have been recognized by the organization for its technical excellence.
Additional Information
Access additional resources and tools to assist you with IEEE compliance, so you can adhere to the organization's standards.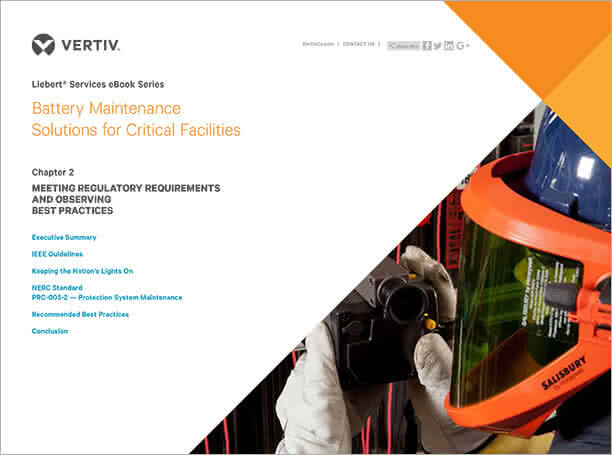 Explore IEEE 450, 1188 and 1106 recommendations for battery inspections, capacity tests and replacement.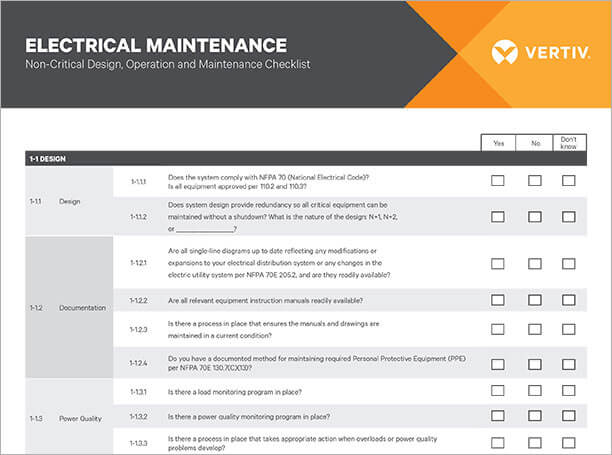 Adhere to best practices and achieve regulatory compliance with this checklist regarding the most critical elements of your electrical maintenance program.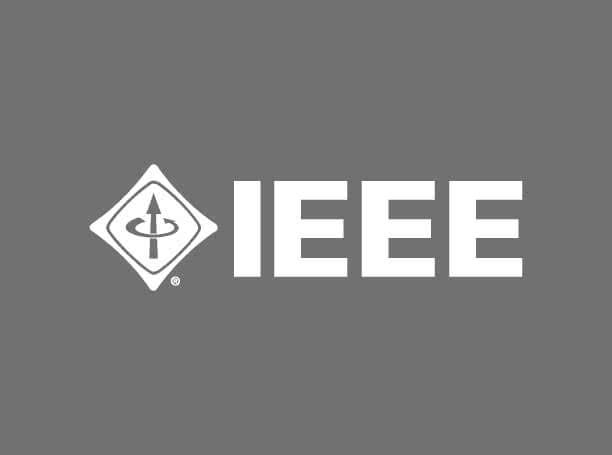 For additional resources to help with IEEE compliance, please visit our IEEE Resource Library.
Learn More
Vertiv's experts are available to help you meet IEEE standards. Want to learn more? Submit a question to one of our IEEE experts, or visit the IEEE Resource Library.