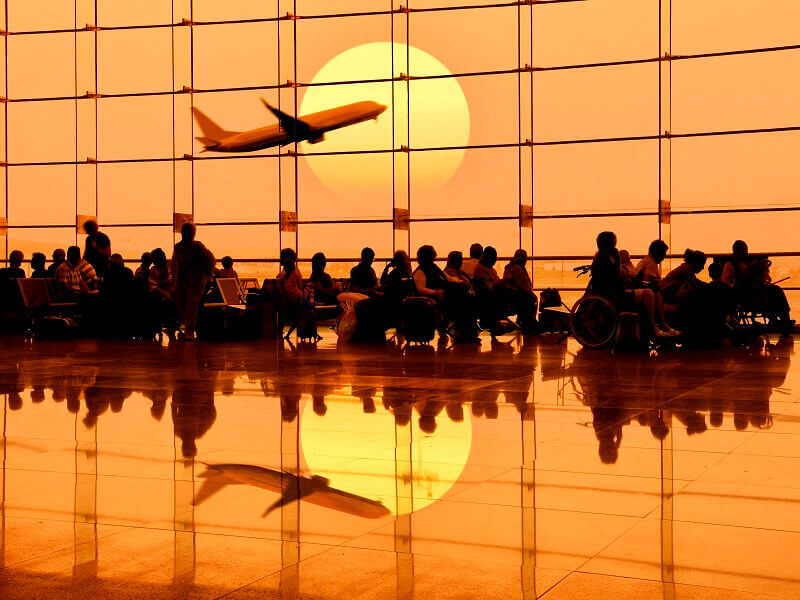 When you're moving the equivalent of the population of Turkey every year in passengers through one airport, it's a mammoth task to successfully integrate all the interdependent systems. When this airport was forced to cancel thousands of flights over a snowfall, an inquiry was set up to understand how to prevent it happening again.

Command & Control

The outcome of was a directive to create a single future proofed control centre for all 25 departments in one location to detect and manage incident response.

Moving from a legacy control system of four separate control centres, each with double digit numbers of operators, with each operator using more than seven screens and machines at their desks.

Vertiv™ implemented a High Performance KVM solution, which consolidated all data information to Christie video walls. All IT is back-racked in a control room for safety and security

Touch-down

The airport now benefits from rapid resolution of emergency situations through one real-time control centre, powered by Vertiv High performance KVM technology.
---