Providing Unmatched Protection and Reliability for Critical Equipment
Vertiv in Manufacturing: We're at the age of Manufacturing 4.0 with Artifical Intelligence, Robots and 'smart' technologies are transforming the factory floor. Is your business ready?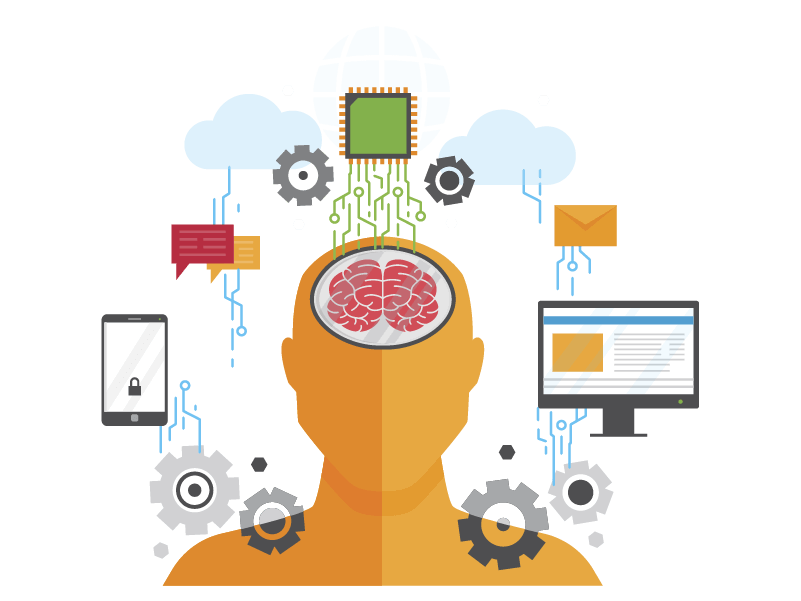 Al takes Center Stage
| | |
| --- | --- |
| • | To improve processes, manufacturers are increasingly eyeing investments in automation such as robotics and machine learning. |
| • | A key benefit in automation is that it reduces risks especially in industrial sites such as those using heavy machinery or those in dangerous operating environments. |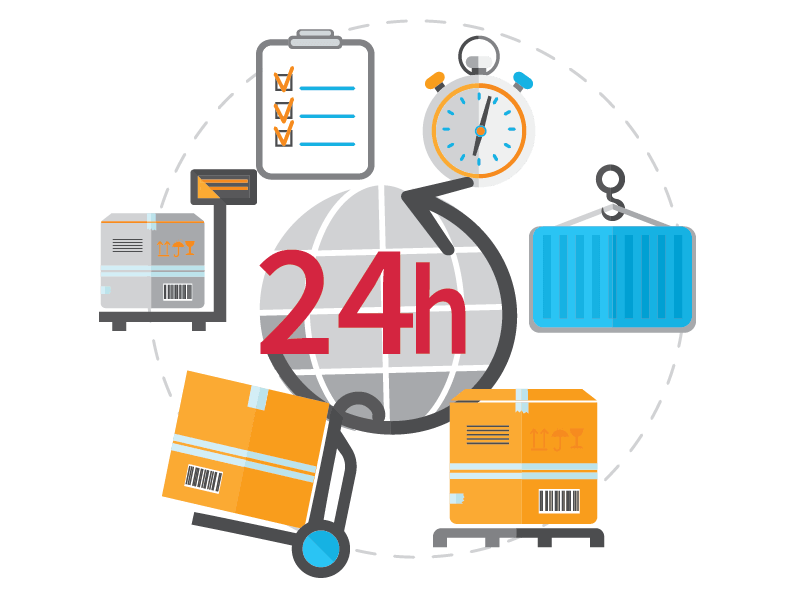 A Leaner Supply Chain System
| | |
| --- | --- |
| • | To stay above the competition, an organization's supply chain needs to be optimized to deliver greater value to customers. |
| • | Aside from pricing and stock availability, manufacturers will increasingly focus on simplifying supply chain management to be able to operate more efficiently, manage stocks better and reduce operational cost. |
| • | Many will digitize their supply chains through the use of RFID, business intelligence, as well as tools to improve logistics, optimize network and inventory. |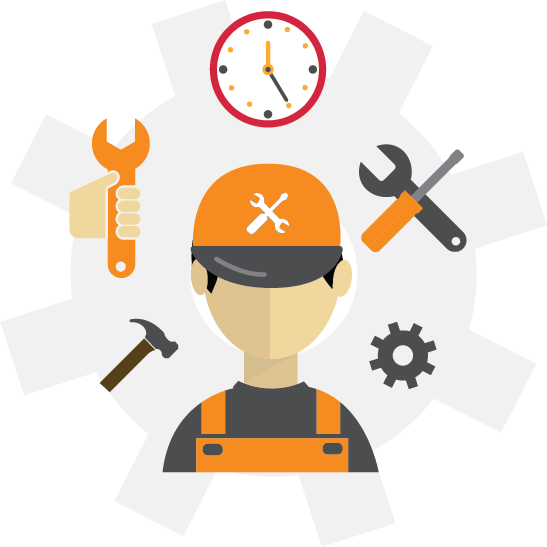 Predictive Maintenance Gains Traction
| | |
| --- | --- |
| • | There is growing adoption of predictive maintenance technologies that could not only reduce a company's maintenance cost, but also avert unplanned outages and extend equipment life. |
| • | The use of predictive maintenance tools could save manufacturers valuable time, money and resources. |
Infrastructure Challenges
Vertical Solutions
Test Description for Vertical Solutions
Featured Case Studies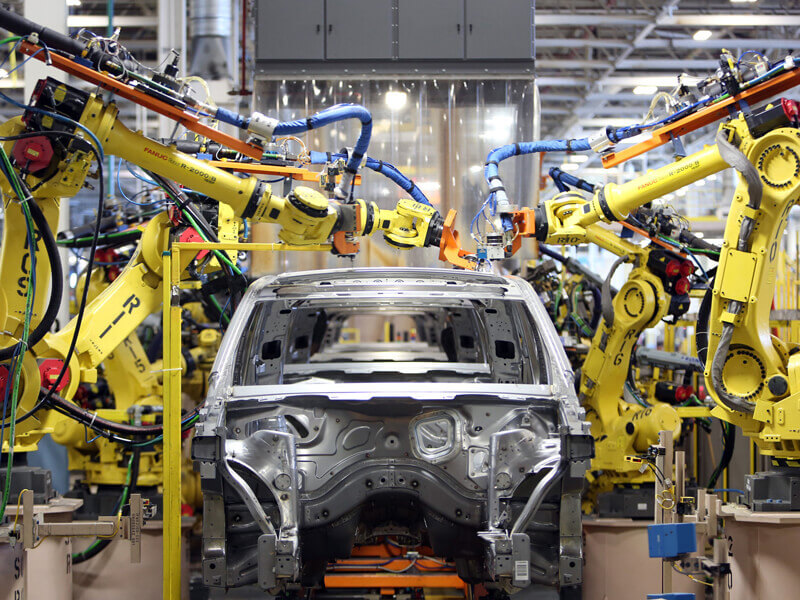 Case Studies
July 14, 2017
This global automotive manufacturer has a strong presence in Malaysia and Southeast Asia. Through Vertiv's SmartRow™ solution, the customer was able to achieve the highest levels of availability and scalability in its new data centre site...
Read More
See all Case Studies
TALK TO ONE OF OUR VERTIV EXPERTS TODAY