Railway
Protecting the Critical Rail Infrastructure

Safety. Reliability. Efficiency. Three things your rail network must have to provide the best service to your customers. With Vertiv's critical solutions for railway, you will have increased confidence in your ability to perform with our highly reliable products that protect your rail infrastructure.
Technology Trends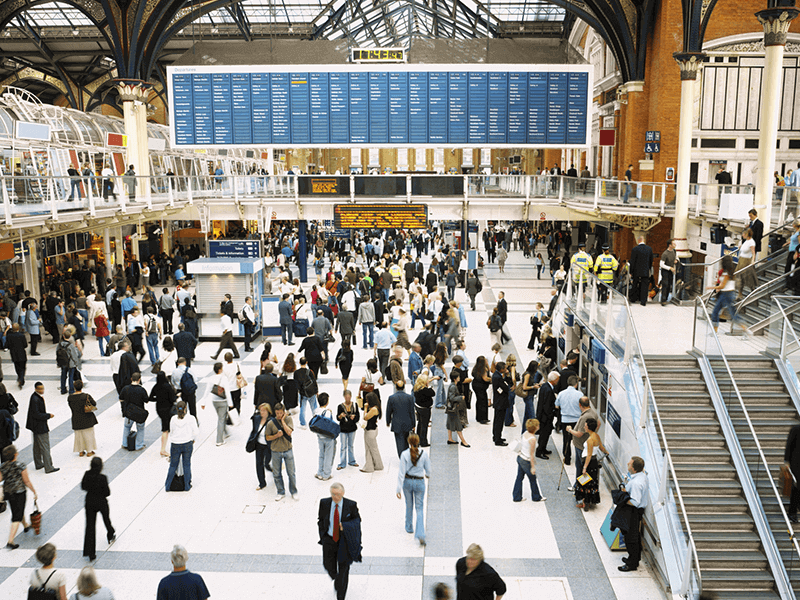 What is happening?
SUSTAINABLE RAIL MODEL FOR GROWTH
With growing focus on sustainability and green credentials, rail operators must seek innovative technologies to increase efficiency and resiliency, while strengthening the overall rail infrastructure
SMARTER RAIL NETWORK
Use of analytics, geo-data and new technologies provides passengers with all the information needed for a safer, more comfortable and convenient commute experience
Growing Criticality of Rail Operations
Millions of passengers rely on rail services to be efficient and safe for their daily commute. Failures at any point of the rail network could have safety, financial and regulatory implications. Thus, rail operators must ensure that the entire infrastructure is working at optimal levels, for availability and safety. This means assets must be protected against disruptions and disturbances. An effective rail system depends on the seamless integration of a number of complex systems. High efficiency power protection and thermal management solutions are essential.
Managing the Complex Rail Infrastructure
The complex rail network consists of several disparate infrastructure that needs to be intelligently and efficiently managed. There could be hundreds, if not thousands of UPSs and batteries and other equipment located in remote locations. Facility managers must be able to handle managing several areas of the rail network, some even remotely. Maintenance timeslots must be tightly scheduled and adhered to. Spare parts must be available when and where needed. Intelligent, remote monitoring must be in place across the network.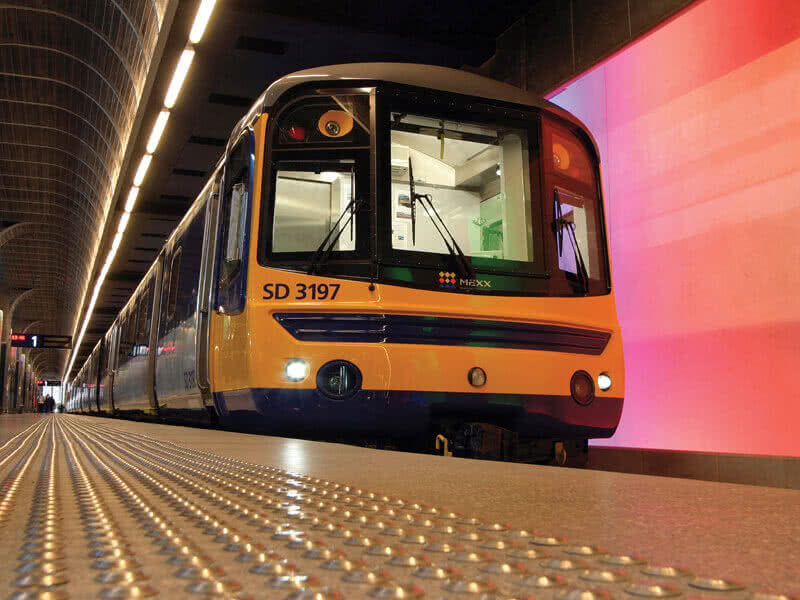 Transportation
Regional Transportation Network
The customer provides transport services, from roads and footpaths, to cycling, parking and public transport. It designs, builds and maintains road infrastructure; co-ordinates road safety and community transport initiatives; and plans an...