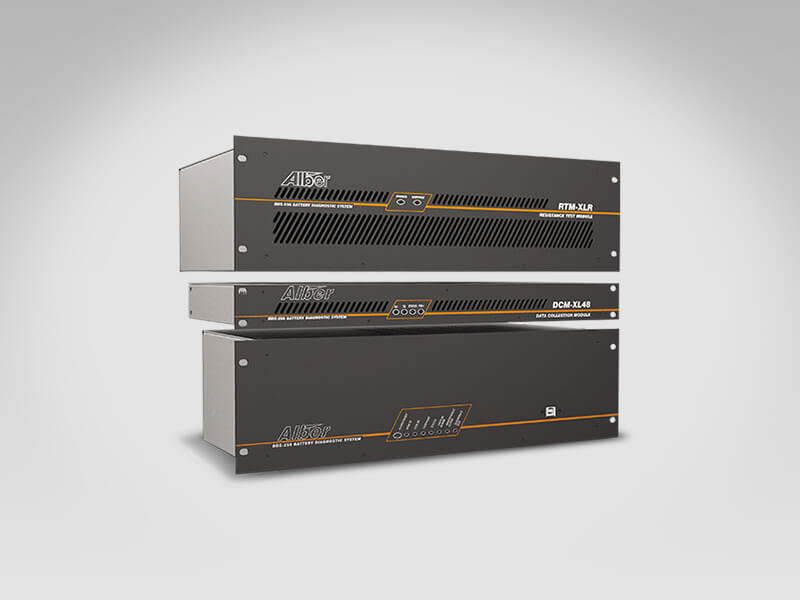 Monitor Critical Systems Efficiently and in Real Time
Monitoring systems are essential in data centers so you know exactly how much capacity (power, cooling, weight and space) is available and consumed at any point in the data center. With this knowledge, you can accurately provision resources and prevent loss from unplanned downtime. You can increase savings because you won't have excessive redundancy for equipment that needs continuous availability.
When issues occur, you can immediately resolve them before they can adversely affect your business. Some systems also include alarm notifications, which you can customize according to importance and impact to business.
Monitoring solutions also give you insights on the performance of your systems so you can extend their life, reduce maintenance, increase safety and further optimize them.
There are Vertiv monitoring solutions for software, batteries, communication cards, thermal management systems and transfer switches to ensure all your systems are up and running at peak performance.
View Monitoring Products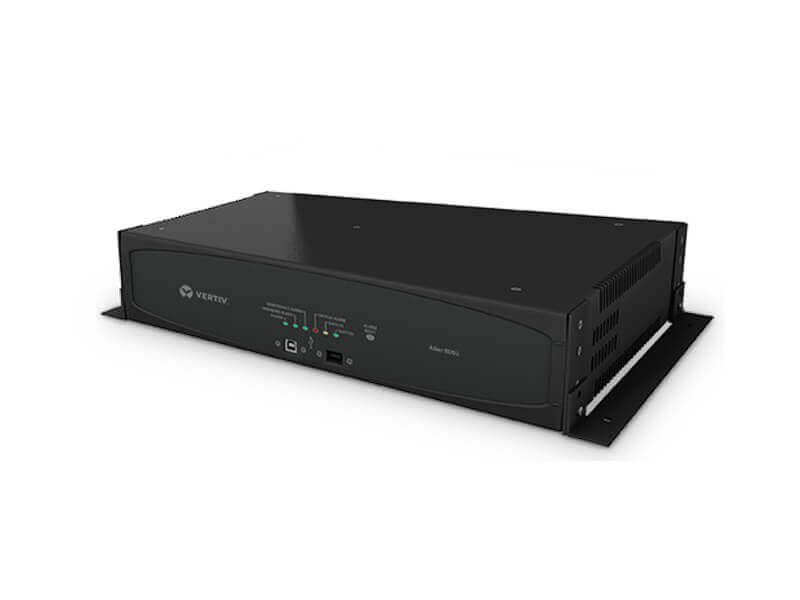 The data center monitoring system provides detailed battery information, allowing for cost savings by optimizing useful battery life. Instead of waiting for an inevitable failure or replacing batteries prematurely to prevent problems, ...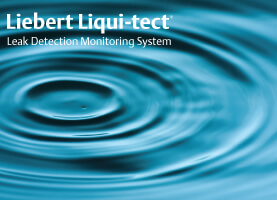 Enhance data center protection with leak detection systems that quickly identify and report leaks before they become problems.
---