Improved Speed and Performance with KVM Switches
High Performance KVM switches allow instant access to control room systems from local and remote locations. They can connect many users to several servers and workstation equipment at any time while delivering high definition video, audio and USB performance for diverse applications in government, broadcast, post production, enterprise data centers, industrial, and transportation environments.
These KVM switches provide organizations improved efficiency and reduce cost by putting important and expensive resources in rooms and making users share them. With streamlined interface, they enable centralized configuration, maintenance and user-role setup. They improve work environment by removing users from hot or noisy equipment while still giving "at the PC" experience for demanding high-resolution and no latency applications.
These switches are compatible with LDAP and other user authentication frameworks. They have group and device permission management, event notifications and improved auto failovers to reduce risks and costs.
High Performance KVM switches meet the need for seamless access and optimal performance in demanding environments.
View IT Management Products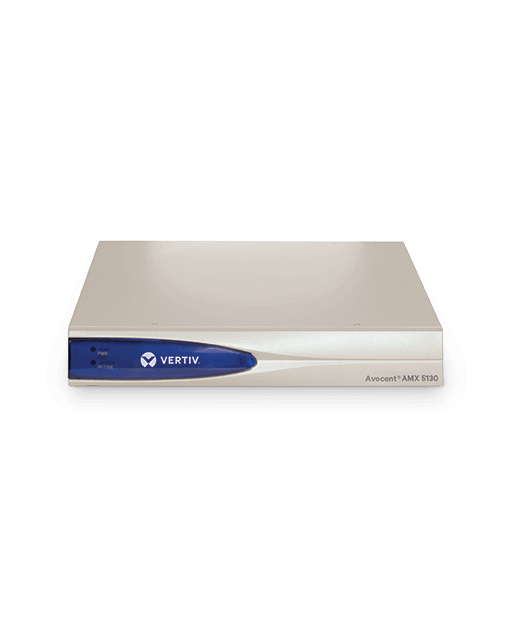 The Avocent AMX Analog High Performance KVM switch provides real-time user access to all major server platforms and serial devices.
---