Reduce your electric bill and save big.
The Liebert EXM UPS can operate at a 99% efficiency level. This translates to pocketing $1500 per year, every year your UPS is powered.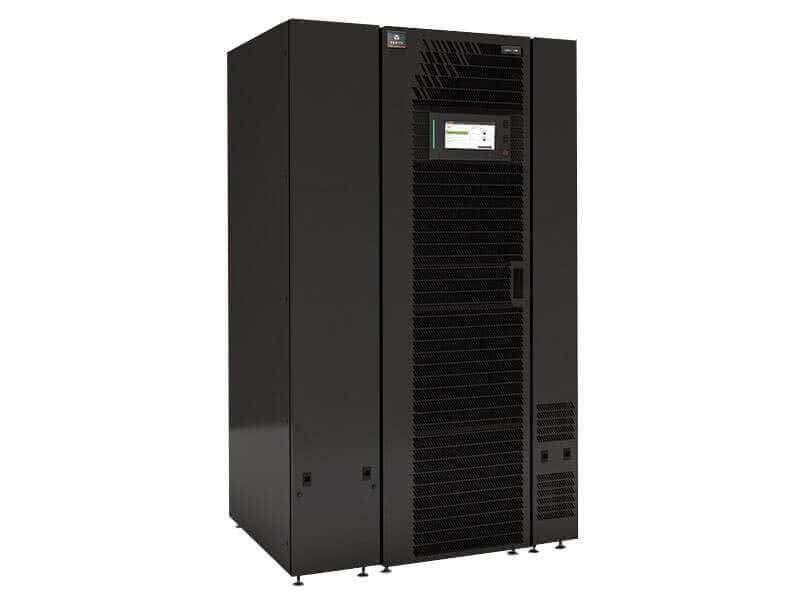 It's just another way we make it better.
Learn more about the award winning benefits of the Liebert EXM UPS.
Have a local power expert contact me.
* Calculated using a 480V, 80kW UPS operating at 99% efficiency, 50% load and $.10kWh over 15 years versus a UPS at 95%. Coffee is $2.25/cup.
---