Trellis™
Enabling visibility and control of your infrastructure
Veri merkezi faaliyetleriniz ister büyük, ister küçük, ister uzakta, ister merkezi olsun, işletme hedeflerinizi desteklemek için görünürlük, kontrol ve planlama olanaklarına ihtiyacınız vardır. Trellis™ platformu, değişen ihtiyaçlarınıza uyum sağlayacak kadar çok yönlü olan güçlü bir gerçek zamanlı altyapı optimizasyon platformudur. Modüler ve uyarlanabilir olan bu platform, performansı optimize etmek ve otomasyon ve yazılıma odaklı yönetim ile gelişiminizi desteklemek için işletmenizde kritik altyapı sistemlerinin izlenmesini sağlar.
Öne Çıkan Ürünler
Software
Each solution package is all inclusive and designed to meet your specific business need. It offers low-risk entry point to DCIM software with options to scale. Having a more streamlined and simplified process enables faster user adopti...
EN SON SEKTÖR TRENDLERİ, TEKNOLOJİLER VE ÇÖZÜMLER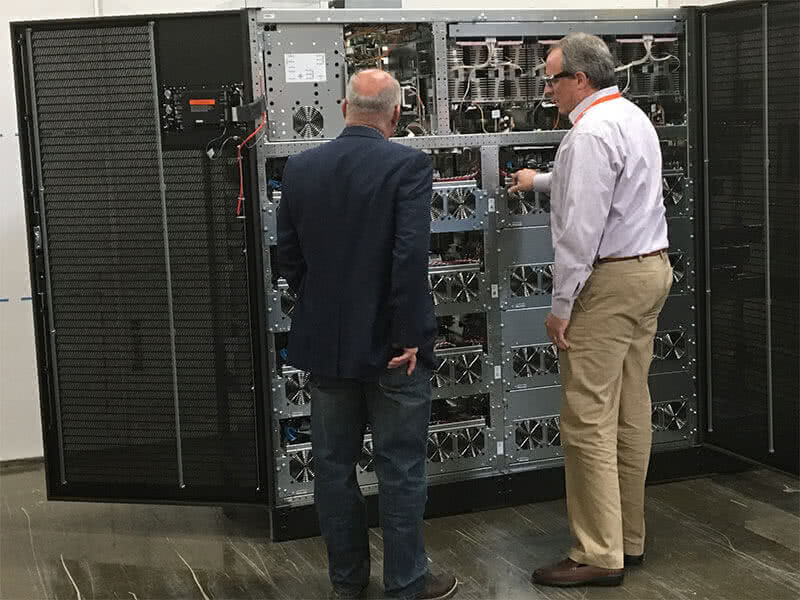 There's no room for downtime in your world. This video shows how Vertiv delivers unmatched reliability with industrial power solutions able to withstand the harshest conditions. Our proactive service and maintenance programs led by knowle...
Haziran 28, 2017
Verimlilik
Haziran 26, 2017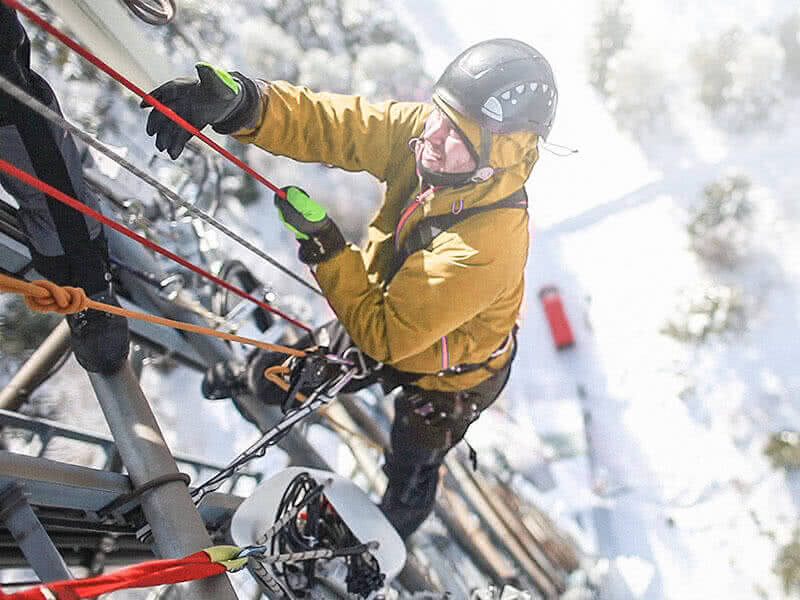 Veri Merkezi/Sunucu Barındırma/Hosting
Scott Armul, VP and GM at DC Power and Outside Plant Products at Vertiv spoke with TIA NOW about the balance of using legacy networks and new infrastructures. Armul goes on to say that the trend of compute power being pushed to the edge o...
Haziran 27, 2017