VERTIV Hakkında
Vertiv olarak, sizin vizyonunuz bizim için bir tutkudur. Bu nedenle veri merkezleri, iletişim ağları, ticari ve endüstriyel ortamlar için son derece önemli uygulamalara olanak sağlayan, görevlerin gerçekleşmesi açısından kritik teknolojiler tasarlıyor, oluşturuyor ve sunuyoruz. Eski adıyla Emerson Network Power olarak bilinen şirketimiz, global servis ağımızdan destek alan termal yönetim ile güç ve altyapı yönetimine yönelik ürün, yazılım ve çözümleriyle günümüzün büyümekte olan mobil ve bulut bilgi işlem pazarlarını desteklemektedir. Global olanaklarımız, yerel bilgi birikimimiz ve Chloride, Liebert, NetSure, Trellis gibi markalarla uzun yıllara dayanan geçmişimizi bir araya getirerek dünyanın en olmazsa olmaz uygulamalarını güçlendirmeye yardımcı oluyoruz. Kaynakların ve uzmanlığın bu benzersiz kombinasyonu gerçekleştirebileceklerinizin önünü açar.
Vertiv'i Keşfedin
Bizi neyin motive ettiğini öğrenin. Yönetici ekibimizin idaresi altında ulaşmayı hedeflediğimiz vizyon. Kısa bir tarihçemiz ve iyi bir kurumsal vatandaş olma yönündeki çabalarımız.
EN SON SEKTÖR TRENDLERİ, TEKNOLOJİLER VE ÇÖZÜMLER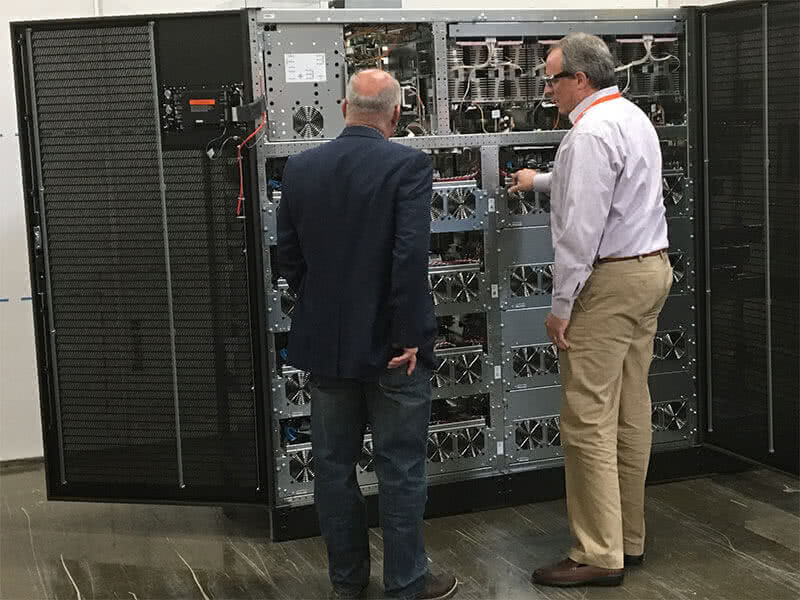 There's no room for downtime in your world. This video shows how Vertiv delivers unmatched reliability with industrial power solutions able to withstand the harshest conditions. Our proactive service and maintenance programs led by knowle...
Haziran 28, 2017
Verimlilik
Haziran 26, 2017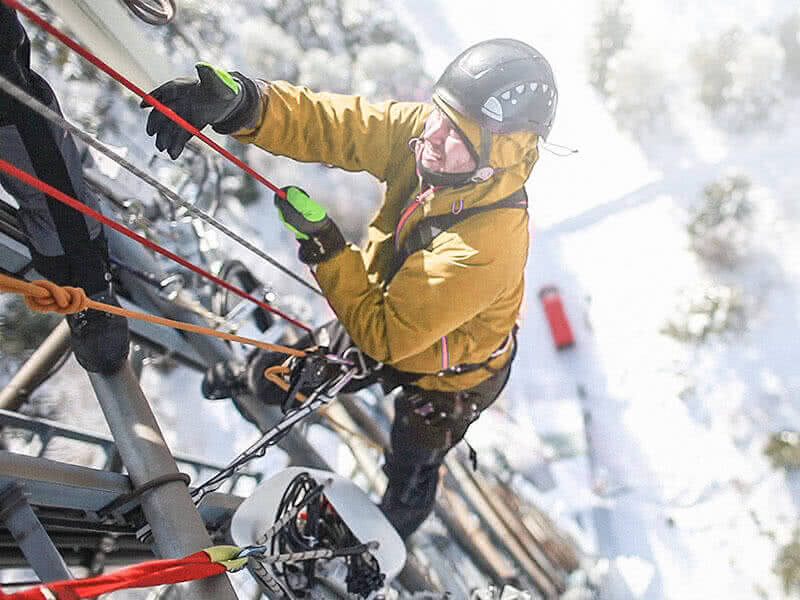 Veri Merkezi/Sunucu Barındırma/Hosting
Scott Armul, VP and GM at DC Power and Outside Plant Products at Vertiv spoke with TIA NOW about the balance of using legacy networks and new infrastructures. Armul goes on to say that the trend of compute power being pushed to the edge o...
Haziran 27, 2017