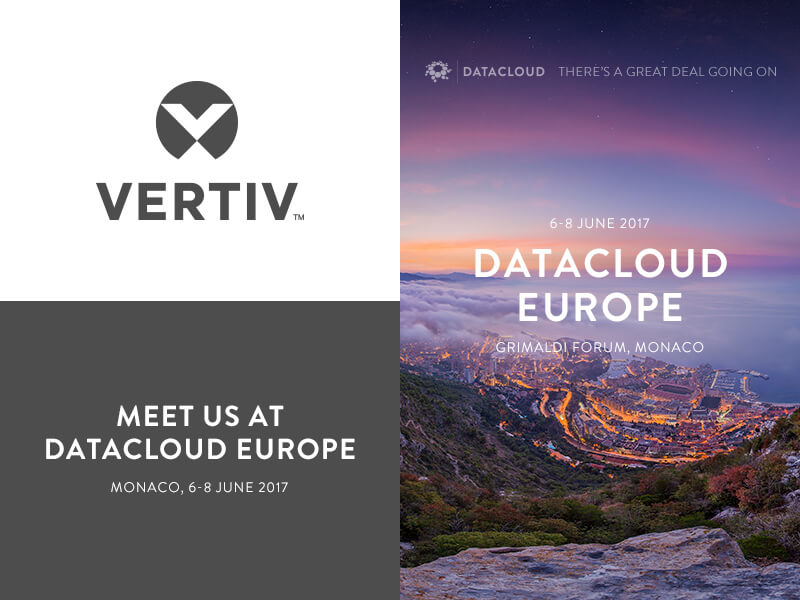 DataCloud Europe

2017.06.06 00:00

2017.06.08 00:00

Haziran 06 - Haziran 08, 2017

The Grimaldi Forum, Monaco, France

Visit Vertiv at Datacloud Europe 2017
Datacloud Europe, now in its 13th year, combines recognising best practice in the data centre industry with the Datacloud Awards and a 2-day conference attracting over 1,500 delegates.
Visit us at booth 43a and speak with a Vertiv expert. We are here to help make your data centre as dynamic as your business! Vertiv will have a private meeting room set aside from the conference which is available for personal consultations booked at your convenience.
Don't miss our presentation: Exploring Edge Data Centre Infrastructure where we will be defining edge and modular data centre solutions to address key challenges.
Speaker - Rob Pfleging, Senior Vice President of Global Solutions at Vertiv.
Request succesefully submitted!
Thank you for your interest!
Sorry, an error was encountered.
Please try again.
---