Chloride®
Безопасная и надежная система электроснабжения для промышленного применения. Для любых объектов!
Известно, что не все системы ИБП располагаются в помещениях с идеальными климатическими условиями. Именно поэтому промышленные системы Chloride построены таким образом, чтобы обеспечить надежность при самых неблагоприятных условиях эксплуатации. В части разработки и обслуживания систем защиты установок электропитания, которые способны работать в любых условиях и в самых ответственных системах, заказчик может вполне положиться на наш опыт и знания.
Представляемые продукты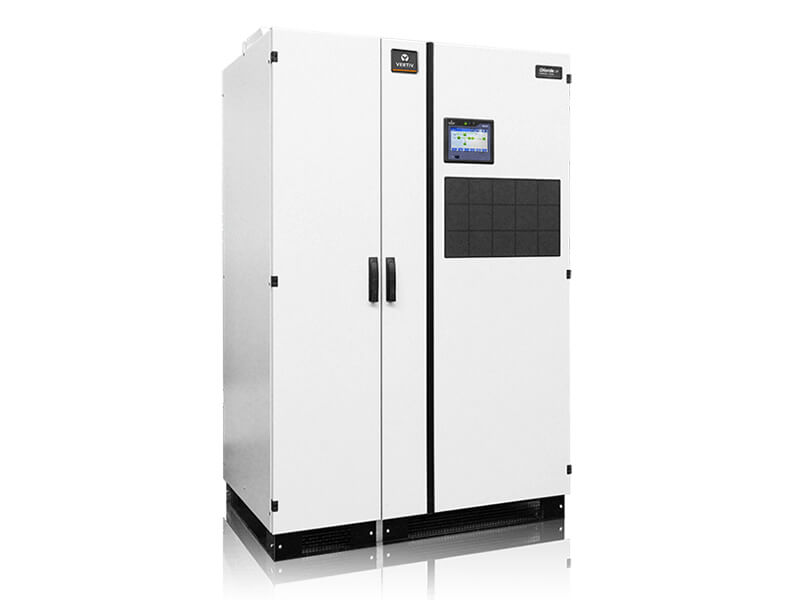 Промышленные системы электропитания переменного и постоянного тока
Системы бесперебойного питания переменного тока, предназначенные для отраслей с тяжелыми условиями работы, обеспечивают высокую гибкость в применении, а также широкий выбор конфигураций и параметров. В таких системах топология с расчет...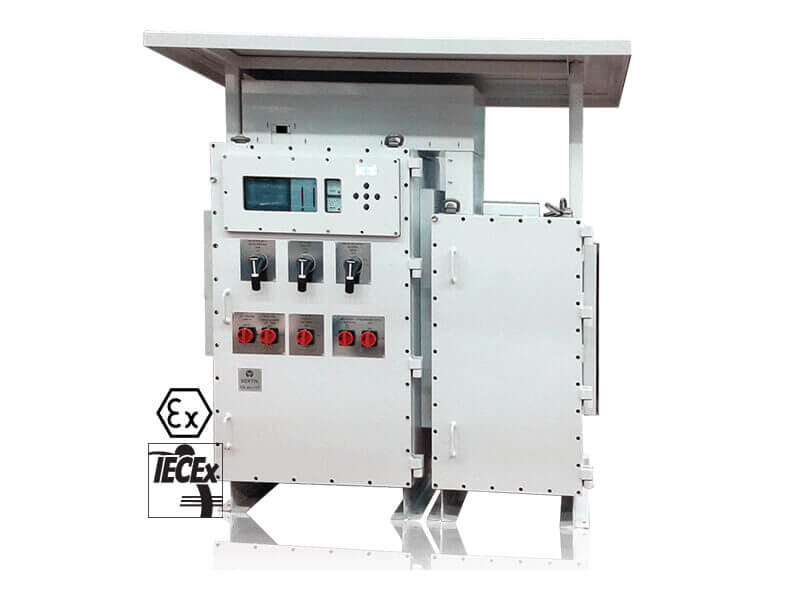 Industrial AC and DC Systems
1-ph input: 24V to 127Vdc output / 25 to 250A 3-ph input: 24V to 220Vdc output / 25 to 600A The Chloride XP-90 products are tailor-made solutions designed to operate in hazardous atmosphere and meet the requirements of the ATEX/IECEx s...
ПОСЛЕДНИЕ ОТРАСЛЕВЫЕ ТЕНДЕНЦИИ, ТЕХНОЛОГИИ И РЕШЕНИЯ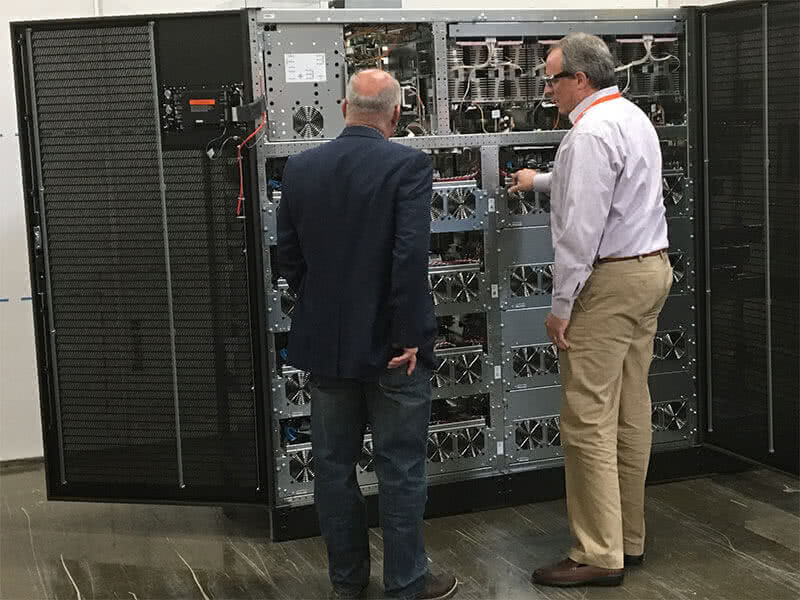 There's no room for downtime in your world. This video shows how Vertiv delivers unmatched reliability with industrial power solutions able to withstand the harshest conditions. Our proactive service and maintenance programs led by knowle...
июня 28, 2017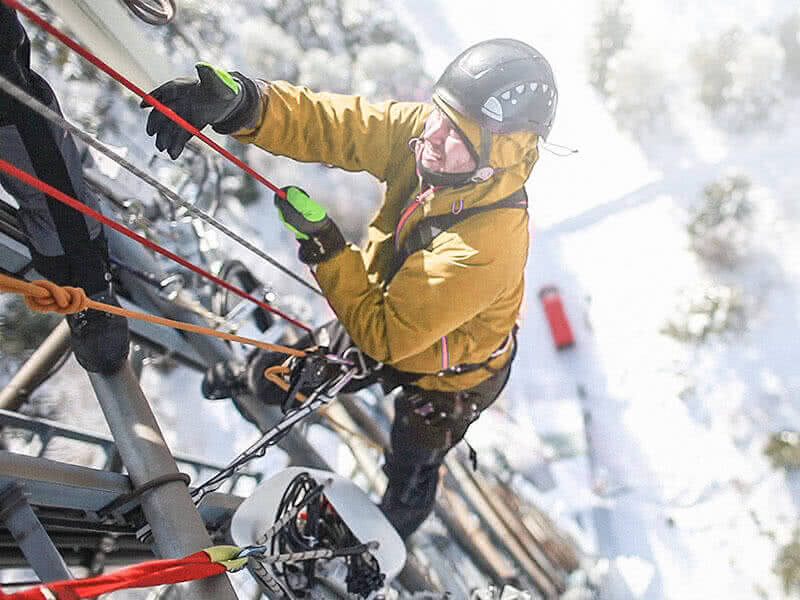 Дата-центр/колокация/хостинг
Scott Armul, VP and GM at DC Power and Outside Plant Products at Vertiv spoke with TIA NOW about the balance of using legacy networks and new infrastructures. Armul goes on to say that the trend of compute power being pushed to the edge o...
июня 27, 2017