Chief Operations Officer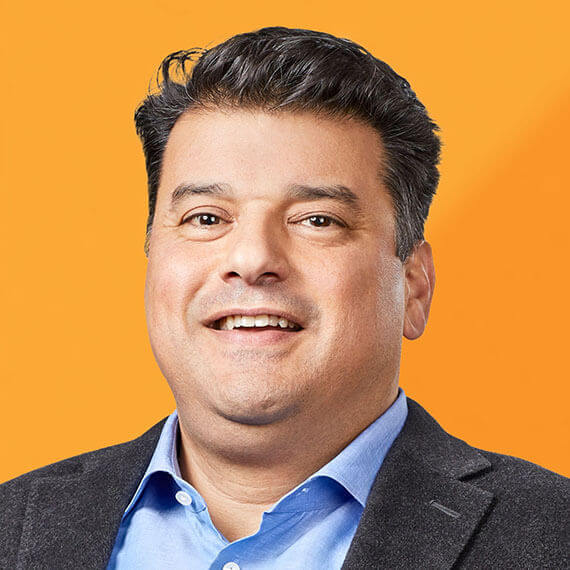 Tarek Maguid is the Chief Operations Officer for Vertiv.
Tarek is responsible globally for Vertiv operations, supply chain, and shared services which includes transforming the business through the implementation of a lean operating platform working with the entire executive team.
Tarek previously served as Chief Operating Officer of BWAY Corporation, a leading North American supplier of metal and rigid plastic containers. Prior to BWAY, he served as a senior advisor at TPG Capital, a multi-national private equity firm, where he worked directly with portfolio company management teams devising strategy and executing operational improvement plans. He has held senior positions at Doncasters, Textron (Cessna Aircraft and Textron Fastening Systems) and Honeywell/Allied Signal Aerospace.
Tarek holds a Bachelor's Degree in Mechanical Engineering from Concordia University in Montreal.
---