Chief of Staff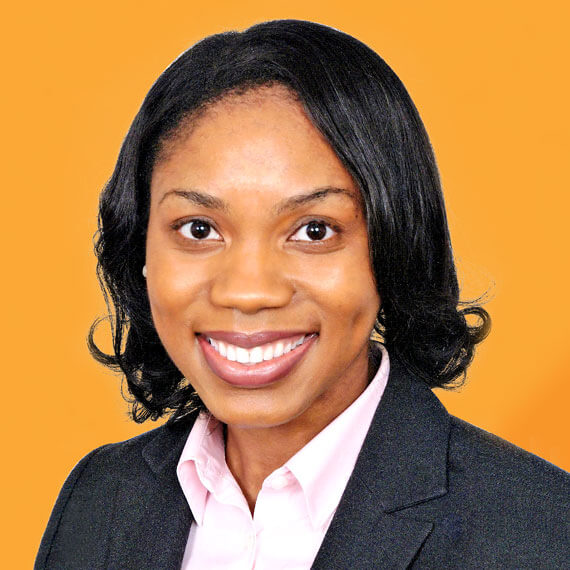 Angelica Smallwood, Chief of Staff, is responsible for collaborating with the executive team to concentrate time, effort and priorities on strategic initiatives at Vertiv.
Angelica brings a great depth of experience in working across large organizations, and in a wide range of functions. She began her career at Goldman Sachs on the Funding Controllers team, in New York. She worked as an Operational Improvement Officer with Leapfrog Investments' portfolio companies in Kenya and Ghana, and later joined Leapfrog's Africa Investment team in Johannesburg, South Africa. In 2015, Angelica joined Nationwide Insurance, where she led several strategic initiatives on the mergers and acquisitions team.

Angelica attended North Carolina A&T State University for her undergraduate degree and earned her MBA from Harvard Business School.



---