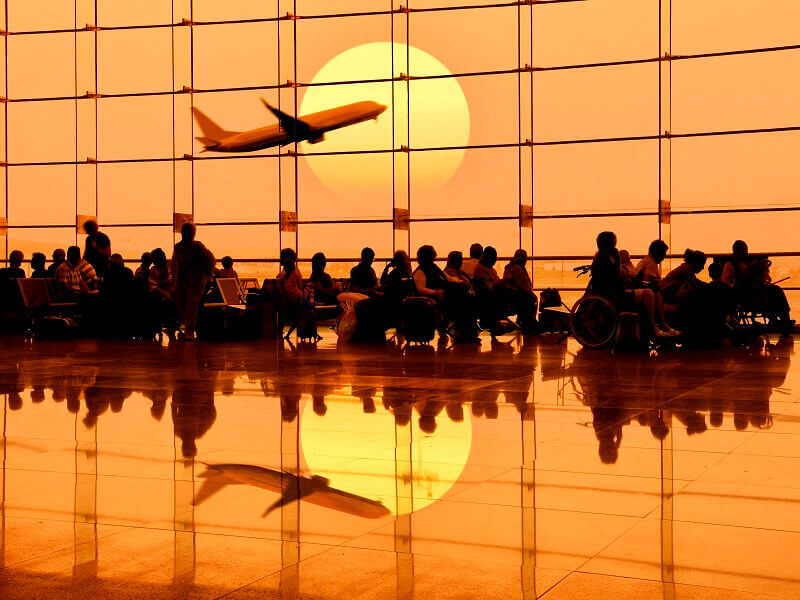 W przypadku lotniska obsługującego liczbę pasażerów odpowiadającą populacji Turcji, pomyślna integracja wszystkich zależnych od siebie systemów wydaje się ogromnym przedsięwzięciem. Kiedy z powodu opadów śniegu lotnisko to zostało zmuszone do odwołania kilku tysięcy lotów, przeprowadzono dogłębną analizę, aby zrozumieć, jak można zapobiec podobnym sytuacjom w przyszłości.

Dowodzenie i kontrola

Analiza zakończyła się opracowaniem zaleceń do stworzenia jednego centrum sterowania dla wszystkich 25 działów w jednej lokalizacji, aby usprawnić wykrywanie i zarządzenie zdarzeniami.

Dotychczas lotnisko było obsługiwane przez tradycyjny system sterowania składający się z czterech osobnych centrów z kilkudziesięcioma operatorami, obsługującymi ponad siedem ekranów i urządzeń przy swoim biurku.

Firma Vertiv™ wdrożyła wydajne przełączniki KVM, które połączyły wszystkie dane na telebimach marki Christie. Ze względów bezpieczeństwa kopia zapasowa całego systemu lotniska znajduje się w pomieszczeniu sterowniczym.

Miękkie lądowanie

Obecne korzyści dla lotniska to możliwość szybkiego rozwiązywania nagłych problemów za pomocą jednego centrum sterowania zasilanego przez bardzo wydajną technologię KVM Vertiv™.
---