Wiceprezes ds. systemów szaf zintegrowanych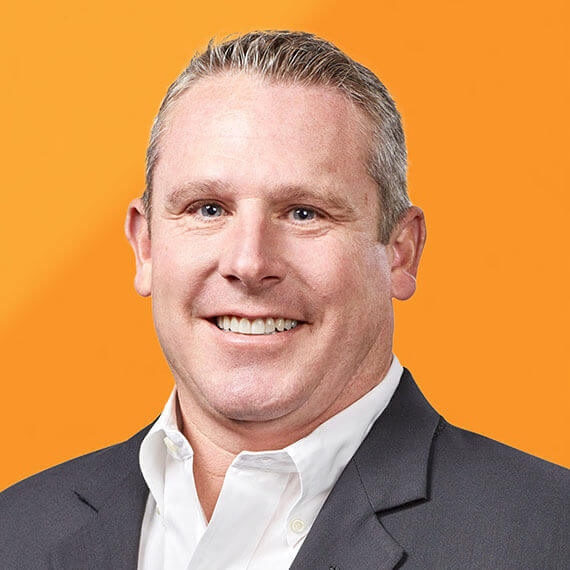 Pat Johnson jest wiceprezesem wykonawczym systemów szaf zintegrowanych w Vertiv.
Wcześniej Pat pełnił funkcję starszego wiceprezesa ds. strategicznych inicjatyw dla Artesyn Embedded Technologies, gdzie pomagał rozwijać strategię hiperskalową. Przed Artesynem Pat pracował 10 lat w firmie Schneider Electric, gdzie ostatnio pełnił funkcję starszego wiceprezesa ds. systemów centrum danych. Pracował również 10 lat w American Power Conversion (APC), gdzie zarządzał wieloma działami, między innymi systemów szaf, chłodzenia i akcesoriów do zasilaczy UPS. Pat odegrał strategiczne role w przejęciach zarówno w APC, jak i Schneider Electric. Karierę rozpoczął w rodzinnej firmie Systems Enhancement Corporation, która została przejęta przez APC w 1997 roku.
Uzyskał tytuł licencjata zarządzania inżynierią na Uniwersytecie Missouri w Rolla (obecnie Missouri University of Science and Technology).
---