Chloride®
Delivering safe and reliable power to your industrial applications. No matter the challenge!
Wij weten dat niet alle UPS-systemen worden gebruikt in een zuivere geklimatiseerde ruimte. Daarom zijn de industriële systemen van Chloride zo ontworpen dat u ook onder de moeilijkste omstandigheden op hen kunt vertrouwen. U kunt op ons rekenen voor het ontwerpen en onderhouden van uw systemen voor stroombeveiliging die elke verstoring kunnen weerstaan.
Uitgelichte producten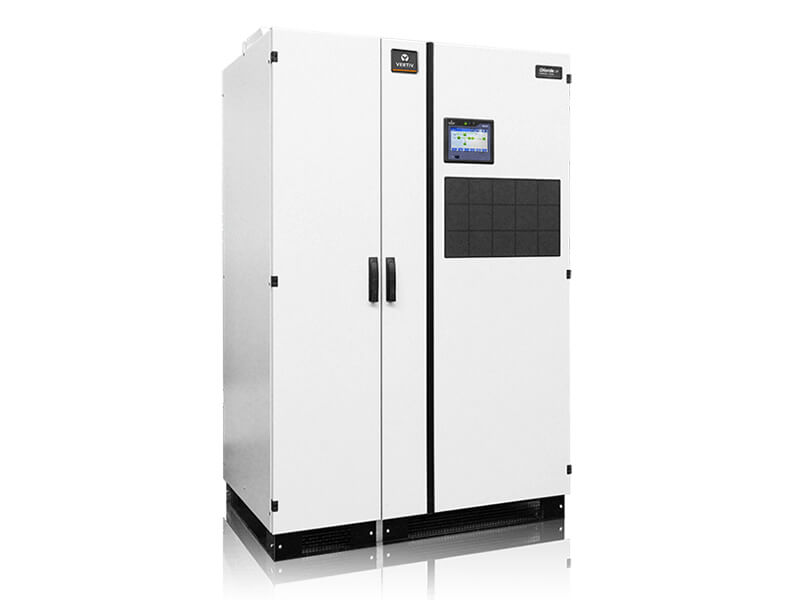 Industrial AC and DC Systems
AC Uninterruptible Power Systems designed for heavy-duty industries offer full flexibility with a wide variety of configurations and options. These systems combine conservative design topology (SCR/IGBT) with proven digital control tec...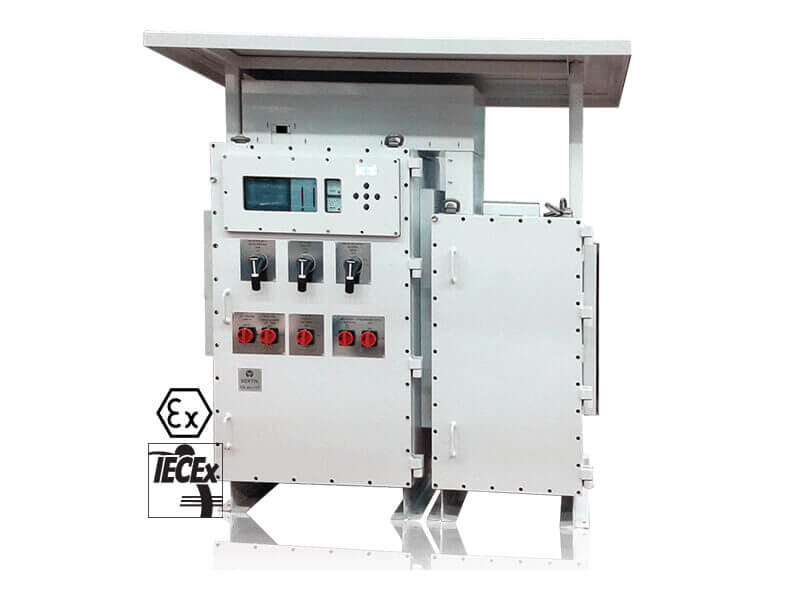 Industrial AC and DC Systems
1-ph input: 24V to 127Vdc output / 25 to 250A 3-ph input: 24V to 220Vdc output / 25 to 600A The Chloride XP-90 products are tailor-made solutions designed to operate in hazardous atmosphere and meet the requirements of the ATEX/IECEx s...
DE NIEUWSTE TRENDS, TECHNOLOGIEËN EN OPLOSSINGEN IN DE SECTOR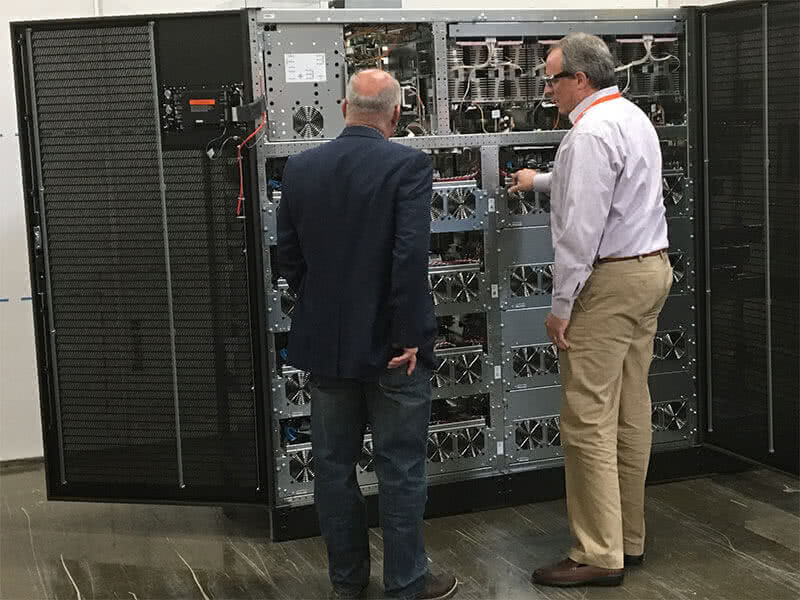 There's no room for downtime in your world. This video shows how Vertiv delivers unmatched reliability with industrial power solutions able to withstand the harshest conditions. Our proactive service and maintenance programs led by knowle...
juni 28, 2017
Efficiëntie
juni 26, 2017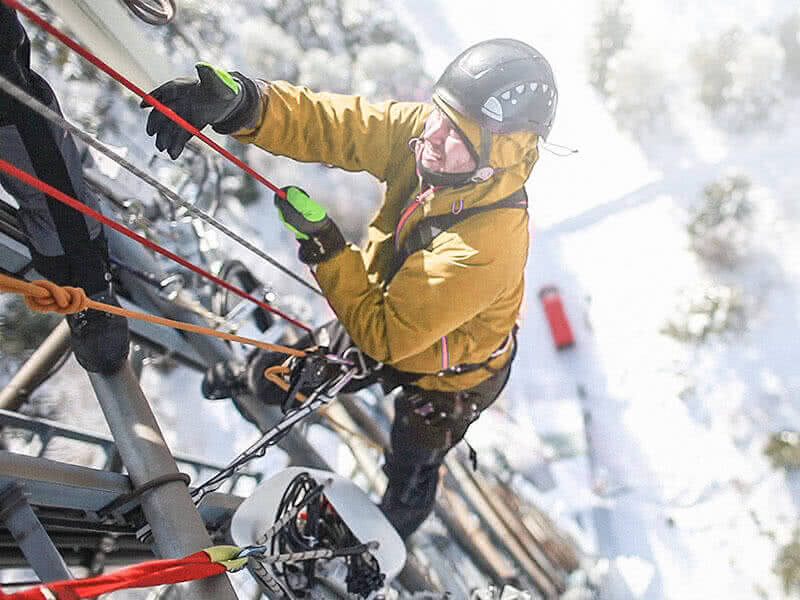 Datacenter/co-locatie/hosting
Scott Armul, VP and GM at DC Power and Outside Plant Products at Vertiv spoke with TIA NOW about the balance of using legacy networks and new infrastructures. Armul goes on to say that the trend of compute power being pushed to the edge o...
juni 27, 2017