Chief of Staff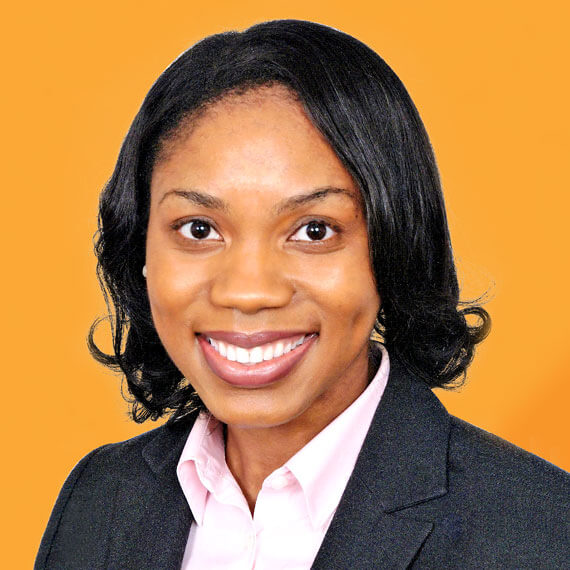 Angelica Smallwood, Chief of Staff, is verantwoordelijk voor de samenwerking met de directie om tijd, inzet en prioriteiten voor strategische initiatieven bij Vertiv te bundelen.
Angelica heeft veel ervaring met het werken in grote organisaties en in uiteenlopende functies. Ze begon haar carrière bij Goldman Sachs bij het Funding Controllers-team in New York. Ze werkte als Operational Improvement Officer bij bedrijven die vallen onder Leapfrog Investments in Kenia en Ghana en werd later lid van het Africa Investment-team van Leapfrog in Johannesburg, Zuid-Afrika. In 2015 kwam Angelica bij Nationwide Insurance, waar ze verschillende strategische initiatieven leidde bij het M&A-team.

Angelica studeerde aan de North Carolina A&T State University voor haar bachelor en ontving haar MBA van de Harvard Business School.



---