Chloride®
Alimentazione sicura e affidabile per le vostre applicazioni industriali. Pronti ad affrontare qualsiasi sfida!
Sappiamo che non tutti i sistemi UPS verranno installati in ambienti perfettamente controllati. Questo è il motivo per cui i sistemi industriali Chloride sono realizzati per assicurare l'affidabilità nelle condizioni operative più difficili. Potete confidare nella nostra abilità di progettare e manutenere soluzioni di protezione dell'alimentazione in grado di resistere a qualsiasi stress, anche nelle applicazioni più impegnative.
Prodotti in evidenza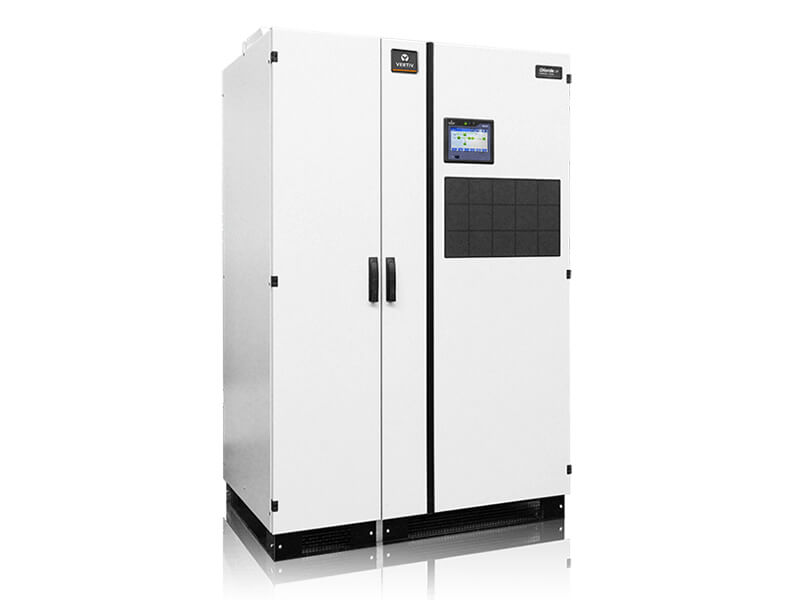 Sistemi industriali AC e DC
Gli UPS AC progettati per settori industriali heavy-duty offrono la piena flessibilità con un'ampia diversificazione di configurazioni e opzioni. Questi sistemi combinano una topologia di progetto conservativa (SCR/IGBT) con una tecnol...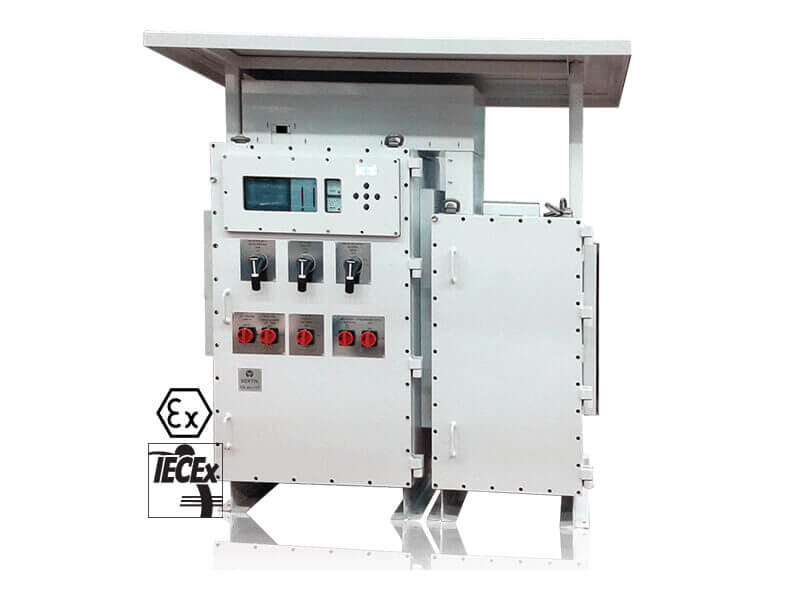 Industrial AC and DC Systems
1-ph input: 24V to 127Vdc output / 25 to 250A 3-ph input: 24V to 220Vdc output / 25 to 600A The Chloride XP-90 products are tailor-made solutions designed to operate in hazardous atmosphere and meet the requirements of the ATEX/IECEx s...
TENDENZE, TECNOLOGIE E SOLUZIONI PIÙ RECENTI NEL SETTORE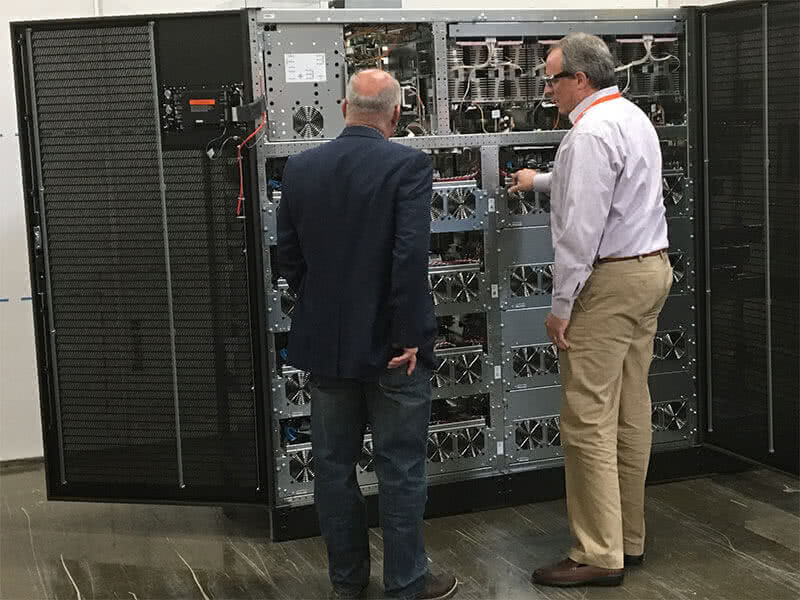 There's no room for downtime in your world. This video shows how Vertiv delivers unmatched reliability with industrial power solutions able to withstand the harshest conditions. Our proactive service and maintenance programs led by knowle...
giugno 28, 2017
Efficienza
giugno 26, 2017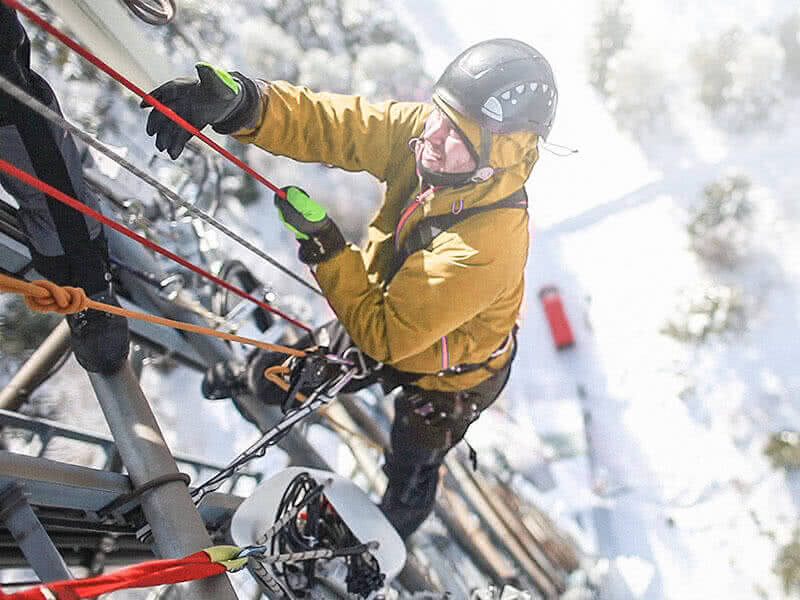 Data center/Colocation/Hosting
Scott Armul, VP and GM at DC Power and Outside Plant Products at Vertiv spoke with TIA NOW about the balance of using legacy networks and new infrastructures. Armul goes on to say that the trend of compute power being pushed to the edge o...
giugno 27, 2017