Chief of Staff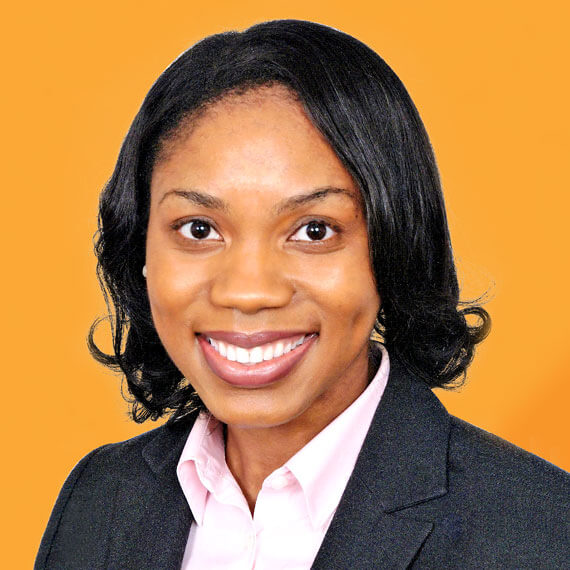 Angelica Smallwood, Chief of Staff, è responsabile della collaborazione con il team dirigenziale con l'obiettivo di concentrare tempo, impegno e priorità sulle iniziative strategiche di Vertiv.
Angelica vanta una ragguardevole esperienza di lavoro in grandi organizzazioni e in un ampio ventaglio di funzioni. Ha iniziato la sua carriera in Goldman Sachs nel team dei Funding Controller, a New York. Ha lavorato come responsabile del miglioramento operativo presso le società in portafoglio di Leapfrog Investments in Kenya e Ghana e successivamente è entrata a far parte del team Investment per l'Africa di Leapfrog a Johannesburg, in Sudafrica. Nel 2015, Angelica è entrata in Nationwide Insurance, dove ha guidato diverse iniziative strategiche nel team delle fusioni e acquisizioni.

Ha frequentato e conseguito la laurea presso la North Carolina A&T State University e ha poi ottenuto un MBA presso la Harvard Business School.



---