{"IsDifferent":true,"HomePageUrl":null,"PageDoesNotExist":false,"UrlForCurrentLanguage":"/en-us/about/partner/","IsStartPage":false,"CountryCode":"FRA","LanguageCode":"fr"}

Réinventé pour la réussite de tous
La transformation numérique stimule le secteur informatique et les opportunités n'ont jamais été aussi vastes.
Le Programme partenaires Vertiv s'attache à vous aider à saisir ces opportunités nouvelles et passionnantes. En vous associant à Vertiv pour mettre nos solutions les plus innovantes sur le marché, vous pouvez relever les défis les plus pressants de vos clients. En tant que partenaire Vertiv, vous aurez la certitude de pouvoir bénéficier de formations de pointe, de ressources et de l'assistance dont vous avez besoin pour développer votre entreprise, augmenter vos revenus et devenir un acteur de premier plan dans votre secteur. Ensemble, nous pourrons répondre aux besoins de nos clients et atteindre nos objectifs commerciaux. Ensemble, nous pouvons être les premiers !
Des Avantages Partenaires Pour Soutenir Votre Réussite
Discounts & Incentives

Effortlessly increase your profitability and engage your sales force.

Sales & Marketing Support

Instantly download sales and marketing solutions to boost sales and grow your business.

Training

Access the latest online and face-to-face training courses and get invited to partner-only events.

Account Management

Reach dedicated account managers that will help you drive sales and deliver satisfactions.

Rejoindre le Programme partenaires Vertiv est très simple. Remplissez simplement le formulaire de demande. Une fois approuvé, vous pourrez profiter des nombreux avantages réservés à nos acpartenaires.
Un programme partenaires primé
Le programme partenaires Vertiv est l'un des meilleurs du secteur. Il a été récompensé à de nombreuses reprises pour son excellence.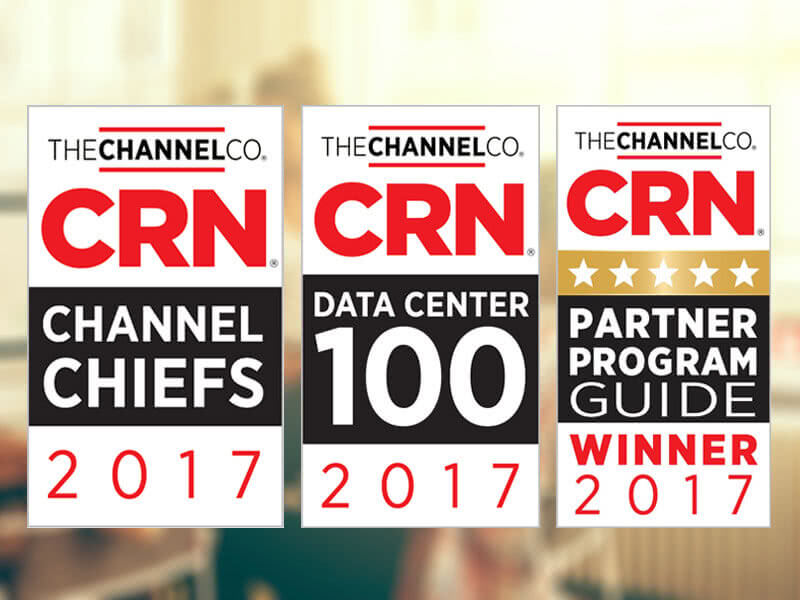 ---