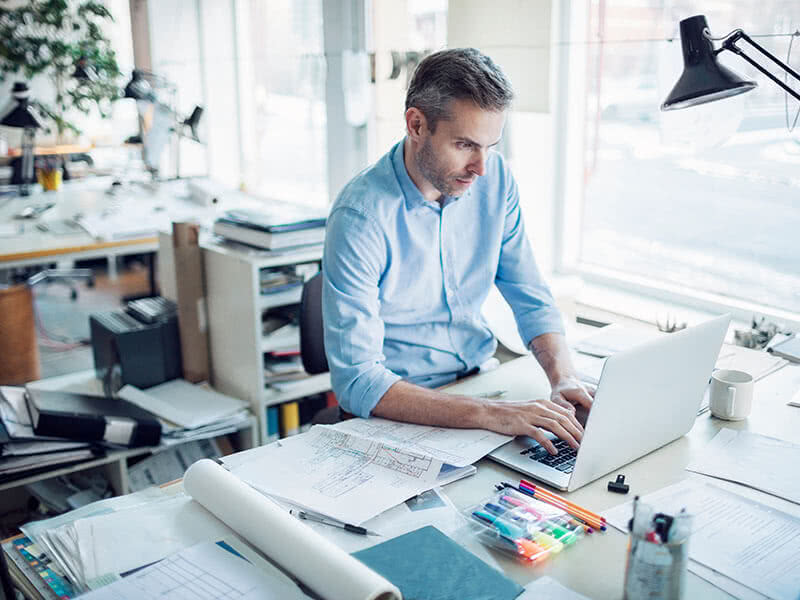 Once, you could guard against downtime by over-provisioning , you could guard against downtime by over-provisioning and being ultra-conservative. Those are no longer options. Fortunately, new approaches have emerged to achieving the most fundamental goal of every IT organization: avoiding downtime.

Technologies are emerging today that give IT management unprecedented visibility into real-time operations. With that kind of visibility into the present, it is much easier to plan for the future.

When real-time operating data from across the data center is analyzed, integrated with ITSM application data, and presented in meaningful ways to facilities and IT management, real-time data center optimization becomes a reality.

ITSM maps the relationships between applications and the IT resources that support them, while DCIM does the same for IT resources and the facility assets that support them. Together, the two deliver a holistic view of the application support system. For more information on DCIM, visit our DCIM page.

When presented visually to experienced personnel capable of interpreting that information and projecting it into the future, the integrated system enables data center personnel to:

• Collaborate, plan and control changes
• Proactively prevent downtime
• Discover and use hidden capacity
• Calculate actual costs to support applications or users
With the emergence of cloud computing, analytics, the mobile workforce and socially connected markets, businesses will increasingly demand efficient, highly available and agile data centers. That is what integrated, holistic data center management makes possible.
---