Trellis™
Permitimos la visibilidad y el control de su infraestructura
Independientemente de la magnitud de las operaciones de su centro de datos o de si estas son remotas o centralizadas necesita visibilidad, control y capacidad de planificación como respaldo a sus objetivos empresariales. La plataforma Trellis™ es una potente plataforma de optimización de infraestructuras en tiempo real lo suficientemente versátil como para adaptarse a sus necesidades cambiantes. Modular y adaptable, proporciona visibilidad de los sistemas de infraestructura crítica de toda su empresa a fin de optimizar el rendimiento y respaldar su evolución hacia la automatización y la gestión definida por software.
Productos destacados
Software
Each solution package is all inclusive and designed to meet your specific business need. It offers low-risk entry point to DCIM software with options to scale. Having a more streamlined and simplified process enables faster user adopti...
ÚLTIMAS TENDENCIAS, TECNOLOGÍAS Y SOLUCIONES DEL SECTOR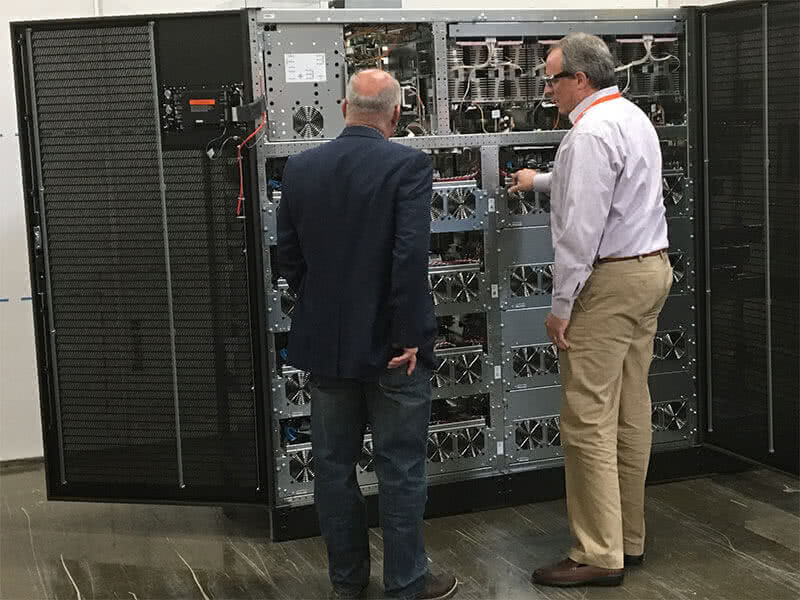 There's no room for downtime in your world. This video shows how Vertiv delivers unmatched reliability with industrial power solutions able to withstand the harshest conditions. Our proactive service and maintenance programs led by knowle...
junio 28, 2017
Eficiencia
junio 26, 2017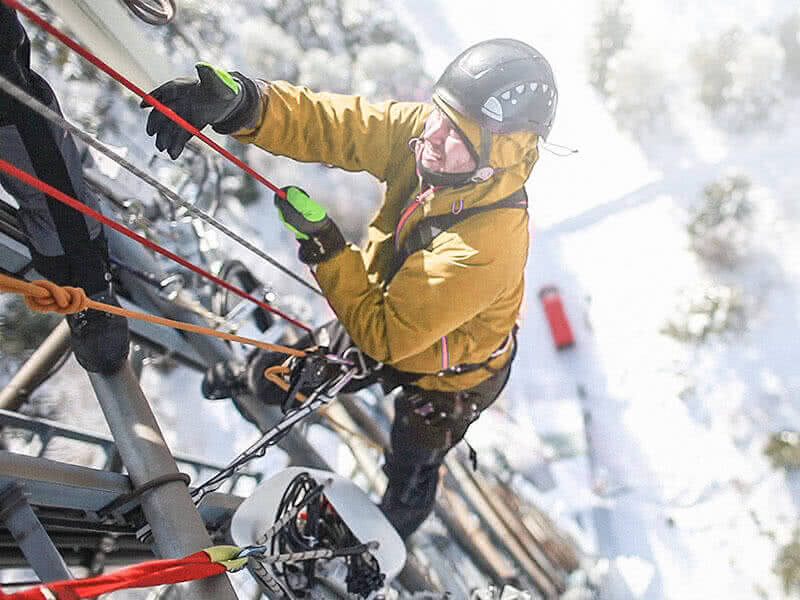 Centro de datos/Colocation/Hosting
Scott Armul, VP and GM at DC Power and Outside Plant Products at Vertiv spoke with TIA NOW about the balance of using legacy networks and new infrastructures. Armul goes on to say that the trend of compute power being pushed to the edge o...
junio 27, 2017