Chloride®
Suministramos alimentación segura y fiable a sus aplicaciones industriales. ¡Sea cual sea el reto!
Es probable que no dé demasiada importancia a los dispositivos de conmutación de alimentación eléctrica. Afortunadamente, nosotros sí. De hecho, todos los avances significativos en el campo de transferencia de alimentación eléctrica de los últimos 90 años han sido introducidos por nosotros. Es un compromiso con la innovación que está presente en todo nuestro equipo humano y en todos nuestros productos de conmutación, creados para superar los estrictos estándares globales.
Productos destacados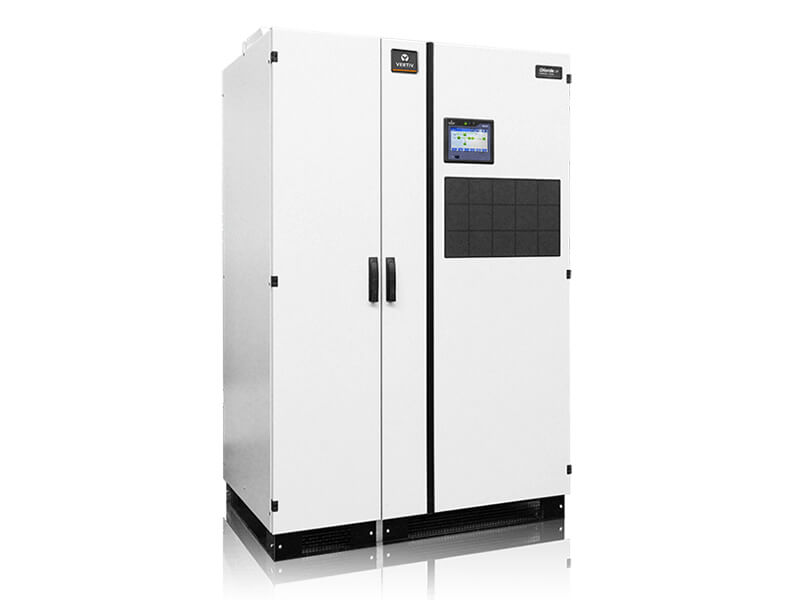 Sistemas Industriales de CA y CC
Los sistemas de alimentación ininterrumpida de CA diseñados para sectores industriales ofrecen una total flexibilidad con una amplia variedad de configuraciones y opciones. Estos sistemas combinan una topología de diseño tradicional (S...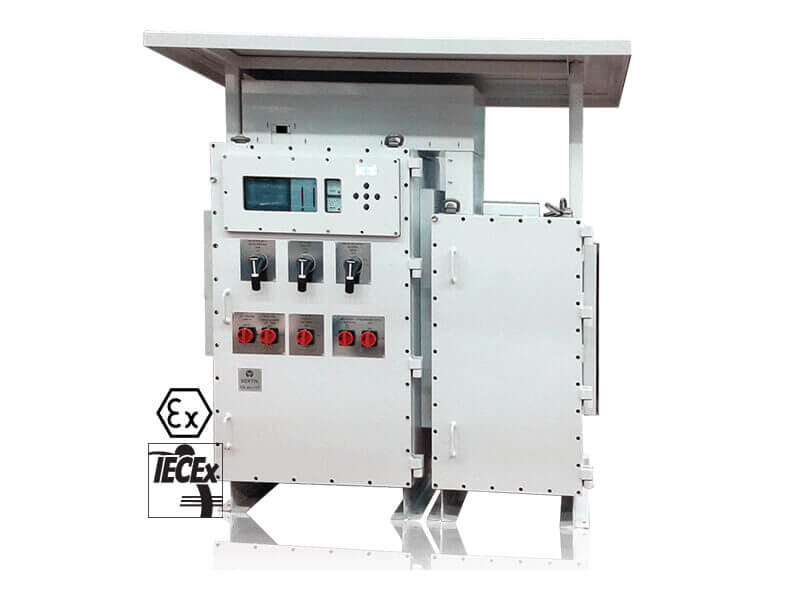 Industrial AC and DC Systems
1-ph input: 24V to 127Vdc output / 25 to 250A 3-ph input: 24V to 220Vdc output / 25 to 600A The Chloride XP-90 products are tailor-made solutions designed to operate in hazardous atmosphere and meet the requirements of the ATEX/IECEx s...
ÚLTIMAS TENDENCIAS, TECNOLOGÍAS Y SOLUCIONES DEL SECTOR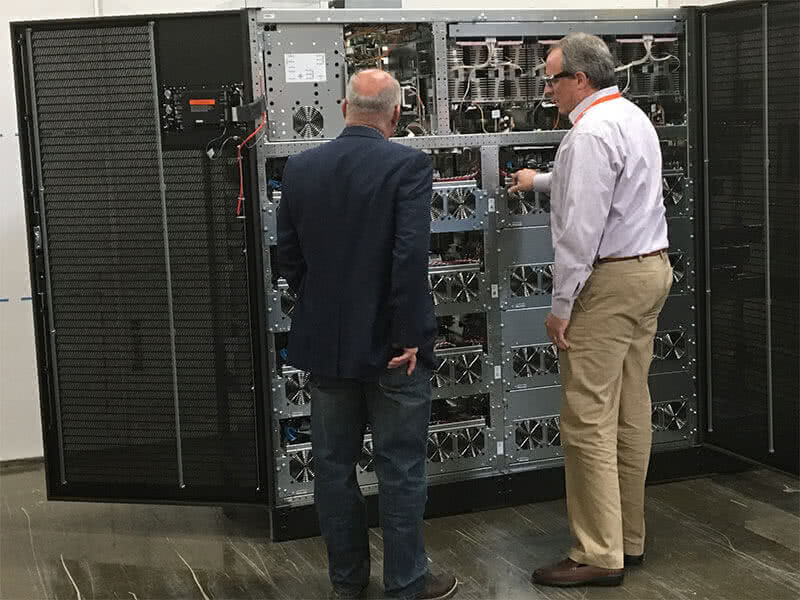 There's no room for downtime in your world. This video shows how Vertiv delivers unmatched reliability with industrial power solutions able to withstand the harshest conditions. Our proactive service and maintenance programs led by knowle...
junio 28, 2017
Eficiencia
junio 26, 2017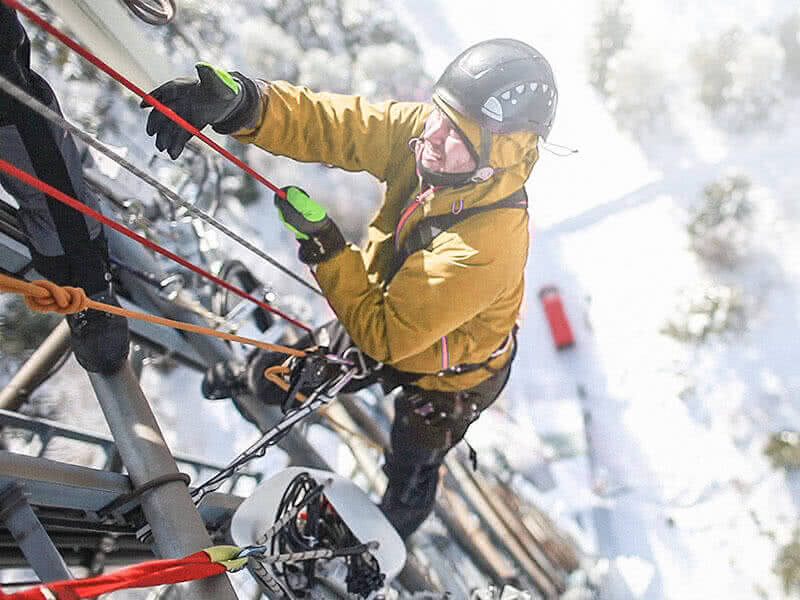 Centro de datos/Colocation/Hosting
Scott Armul, VP and GM at DC Power and Outside Plant Products at Vertiv spoke with TIA NOW about the balance of using legacy networks and new infrastructures. Armul goes on to say that the trend of compute power being pushed to the edge o...
junio 27, 2017