Acerca de Vertiv
En Vertiv, su visión es nuestra pasión. Por eso diseñamos, construimos y damos servicio a tecnologías críticas que potencian las aplicaciones vitales en centros de datos, redes de comunicaciones y entornos industriales y comerciales. Anteriormente como Emerson Network Power, y ahora como Vertiv, prestamos servicio a los mercados tanto de móviles como de la nube con nuestro portfolio de productos, software y soluciones de Thermal Management, alimentación eléctrica y gestión de infraestructuras, todos ellos complementados con una red de servicio global. Ayudamos a reforzar las aplicaciones más vitales del mundo aunando el alcance global con el conocimiento local, así como nuestro legado de varias décadas de historia que incluyen marcas como Chloride, Liebert, NetSure y Trellis. Esta es una combinación poco frecuente de recursos y experiencia que le permite convertir en realidad aquello que es posible.
Conozca Vertiv
Descubra qué nos motiva. La visión que aspiramos a conseguir bajo la dirección de nuestro equipo de ejecutivos. Un vistazo de nuestra historia y nuestros esfuerzos por ser un buen ciudadano corporativo.
ÚLTIMAS TENDENCIAS, TECNOLOGÍAS Y SOLUCIONES DEL SECTOR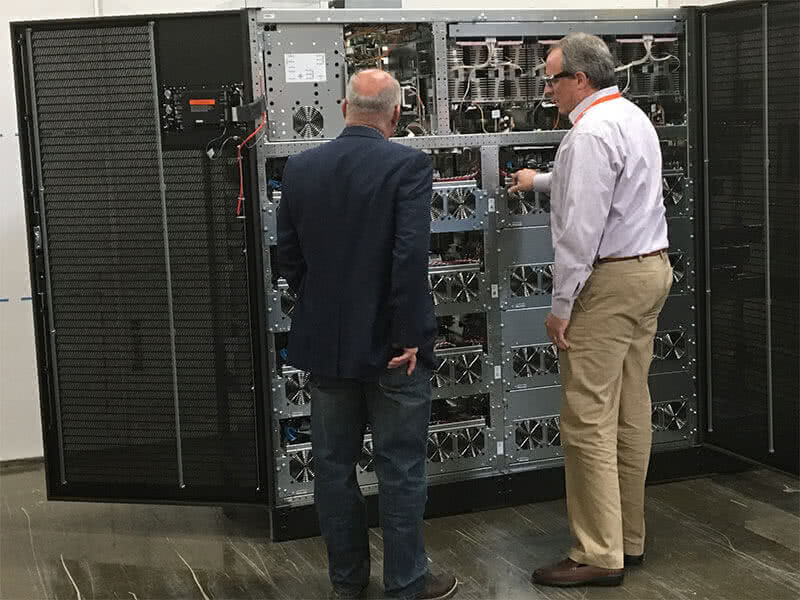 There's no room for downtime in your world. This video shows how Vertiv delivers unmatched reliability with industrial power solutions able to withstand the harshest conditions. Our proactive service and maintenance programs led by knowle...
junio 28, 2017
Eficiencia
junio 26, 2017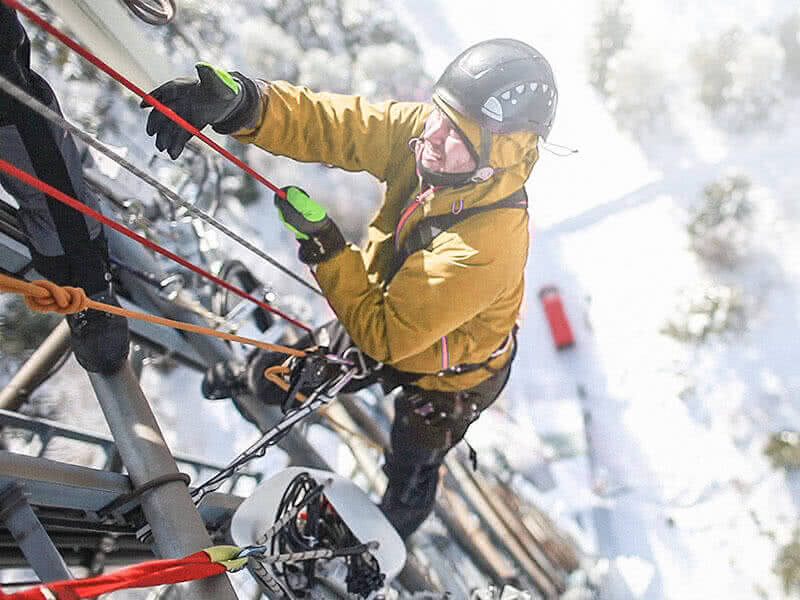 Centro de datos/Colocation/Hosting
Scott Armul, VP and GM at DC Power and Outside Plant Products at Vertiv spoke with TIA NOW about the balance of using legacy networks and new infrastructures. Armul goes on to say that the trend of compute power being pushed to the edge o...
junio 27, 2017