null

How to get Support in Five Easy Steps
How to get Support in Five Easy Steps
Get immediate support for your critical applications by following these 5 easy steps.
Step 1. Call 1300 367 686
This is our dedicated 24-hour 7-day a week service line and our Customer Service Representative will assist you.
Option 1 – If you are placing a service call request in the event of an equipment fault.

Option 1 – To place an emergency service call
Option 2 – For inquiry related to Preventative Maintenance
Option 3 – For Service Maintenance Contracts
Option 5 – For Warranty Support

Option 1 – For UPS Application Support
Option 2 – For Monitoring Software and Application Support
Option 3 – For Warranty Administration
Step 2. Let s know how we can help you
To correctly respond to your call, please advise if your service request relates to a Thermal or Power equipment1.
Step 4. Confirming your request
We ask that as soon as practical you confirm your request for our attendance in writing by completing an "Authority to Attend", by emailing au.service@vertiv.com. The authority to attend should include the requested details in item 3 above and a purchase order number if applicable. A Customer Engineer will be dispatched and the relevant charges if any will apply as per your service level agreement2.
For Warranty Replacement Request, a Return Material Acquisition (RMA) /Service Request (SR). Number will be provided by the Customer Service Representative as a reference for the call out. For Technical Support, one of our engineers will get back to you during office hours to assist.
Step 5. A Vertiv Customer Engineer will respond
A Vertiv Customer Engineer will visit your site to attend to your service call request. Please help facilitate the engineer's access to your site.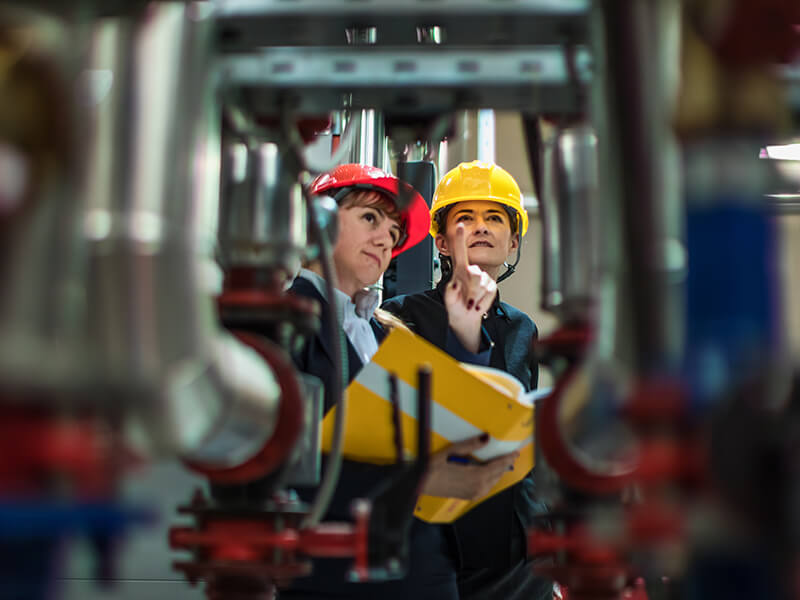 For all other business related enquiries contact your local Vertiv representative or call us on 1300 065 345 | au.service@vertivco.com
1Air
Power
2Vertiv reserves the right to assess Warranty service calls for validity. Subject to the Warranty provided in Vertiv's terms and conditions of sale, if the fault is deemed by Vertiv not to be covered by warranty then charges may apply.
Precision air-conditioning
UPS
General air-conditioning
Generator
Vesda
Asco Switch-Automatic Transfer Switch
Static Switch
DC & Telecom
---
Continue the conversation
Signup for Vertiv Updates