null
Plug Into Our Expertise
Electrical systems are among the most valuable assets in your facility and can have the biggest impact on your bottom line. Their acquisition and management costs are high, and failures often lead to catastrophic losses. Vertiv can help you navigate these complexities through services that will help you start up faster and operate more reliably, safely, and efficiently throughout the lifecycle of your facility.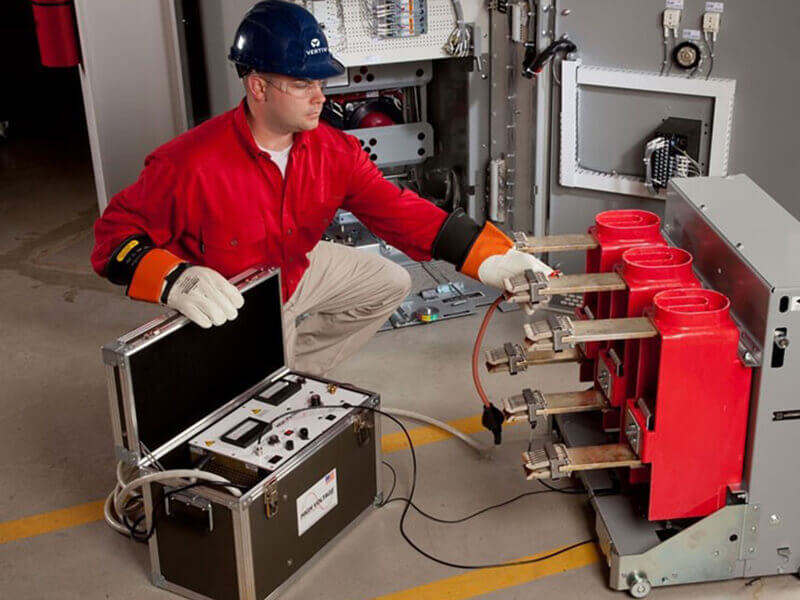 Our Electrical Services Offerings
About Electrical Reliability Services
Electrical Services are provided by Electrical Reliability Services, a Vertiv company that provides independent electrical testing, maintenance and engineering services to help companies manage risk, reduce costs and improve decision making in utility, commercial and industrial facilities.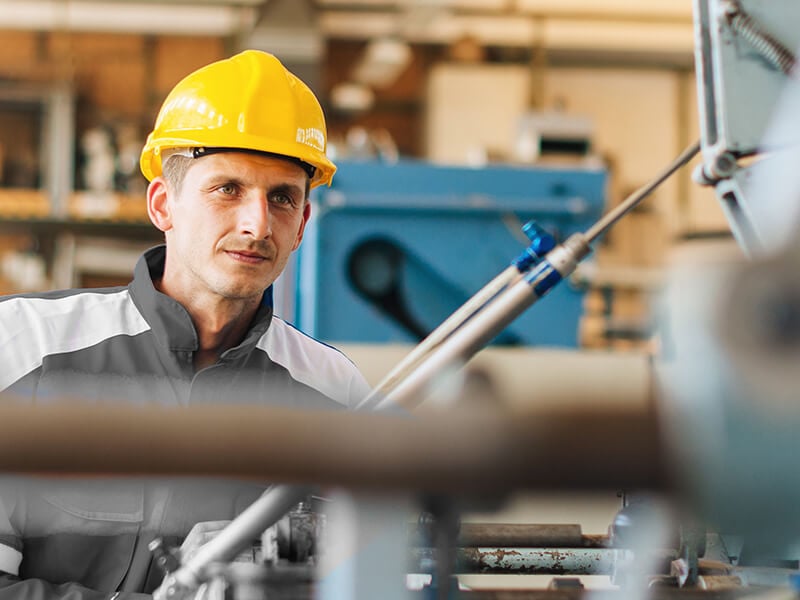 Expertise
No one knows your electrical infrastructure like we do. With nearly 50 years of experience in electrical testing, maintenance and engineering services, amplified by decades of performance data, we bring a deep understanding of application issues and systems to every project.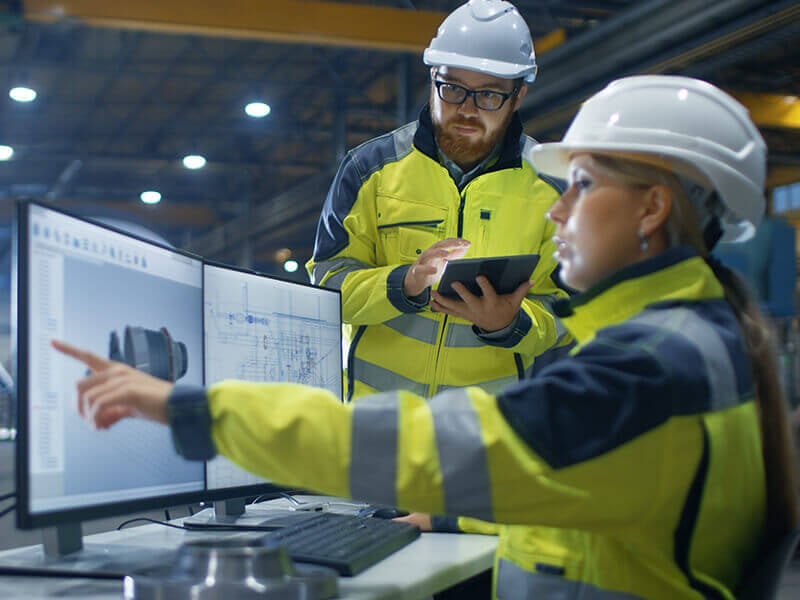 Quality
We are a flexible and scalable partner that has invested in the technology, people and processes to ensure the highest quality of service on every project. Our excellent customer satisfaction scores result from strict adherence tp well-defined processes that leverage best practices and are executed by professional and reliable specialists.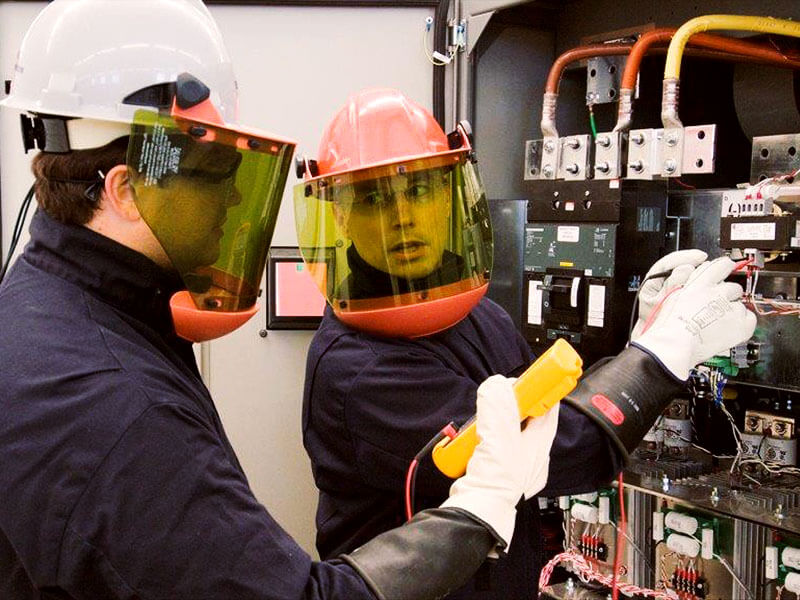 Safety
When it comes to safety and compliance, no other organization offers the assurance that Electrical Reliability Services delivers. Our commitment is demonstrated by our disciplined approach to workplace safety, our superior safety ratings, our up-to-date knowledge of standards and regulations and our staff of certified trainers
LEARN MORE ABOUT ERS
Continue the conversation
Signup for Vertiv Updates