null
Supporting 5G at the Core
Supporting 5G at the Core
CAPACITY MANAGEMENT AND NETWORK VIRTUALIZATION
Today's central office bears little resemblance to the switching stations of the past, transitioning in recent years to something more reminiscent of a data center. As the hub of a 5G network, this modern central office controls a vast, virtualized network of 5G microsites while simultaneously hosting cloud offerings and managing amped-up back-end requirements.
The challenges in such an environment are familiar to data center managers: urgent capacity increases, capacity management, power protection and distribution, cooling IT systems, and monitoring and management of the distributed network. This is what we do. From racks, power systems, thermal management solutions and monitoring to modular solutions that bring it all together, we have the technologies and expertise to optimize a reliable, efficient 5G network core.
Case Study
As one of the largest wireless service providers (WSP) in the United States prepared for the rollout of its 5G network, it asked Vertiv to boost capacity through an overhaul of its core sites. Vertiv provided power and cooling solutions and the IT expertise needed to execute this WSP's 5G strategy.
TECHNOLOGY SOLUTIONS FOR YOUR 5G CORE CHALLENGES
Need more capacity to handle new demands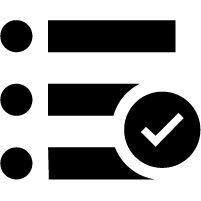 Key Considerations
Sizing the power system to meet current and future requirements
Enabling connectivity for remote monitoring
Meeting the need for rapid deployment
Evaluating heat loads to determine need for dedicated cooling
Leveraging limited space at existing sites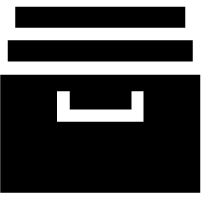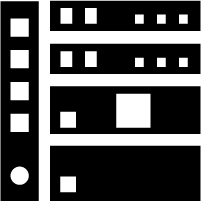 New equipment is raising operating temperatures above safe levels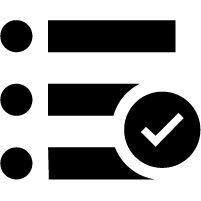 Key Considerations
Evaluating heat load to determine need for dedicated cooling
Enabling remote environmental monitoring
Provisioning for redundancy and monitoring to prevent downtime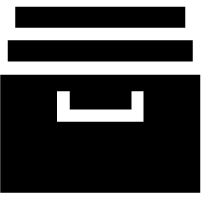 Expansion of network increases complexity of equipment management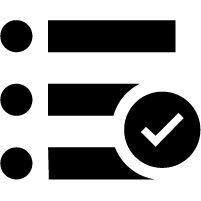 Key Considerations
Maintaining visibility into DC power systems
Ensuring easy access while maintaining robust security
Accommodating greater mix of power in existing footprint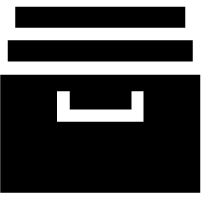 GET IN TOUCH WITH US
Fill out the form or give us a call to connect to a specialist. Call us now +1-800-249-4078.
Thank you for your submission!
We will contact you shortly.
---
Continue the conversation
Signup for Vertiv Updates