From a network closet powering the education of tomorrows IT leaders to a data center giving real time access to patient records, we know each customer's edge deployment comes with its own set of requirements. Even though each application is unique, there are common themes to consider.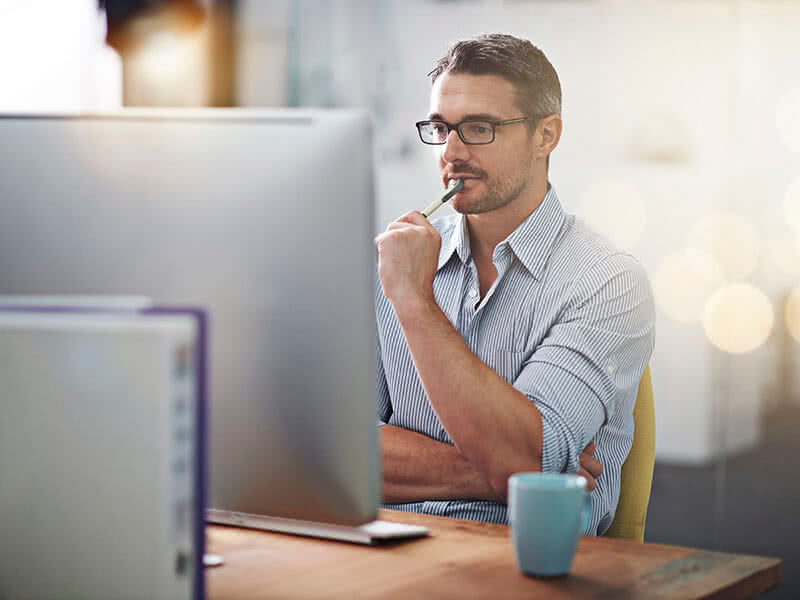 Data Security
There are many challenges your customers will be facing when it comes to data security. In addition to the measures taken online, here are a few ways you can help when it comes to setting up their infrastructure.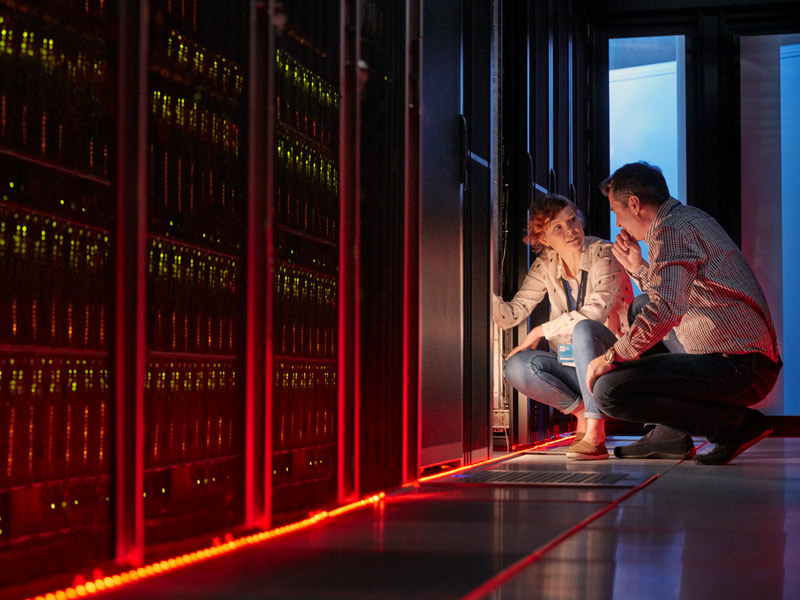 Infrastructure Security
Simple changes to your customer's infrastructure set up can make a big difference when it comes to securing their edge environments. Here are a few tips for guiding them through the process and ways we can help.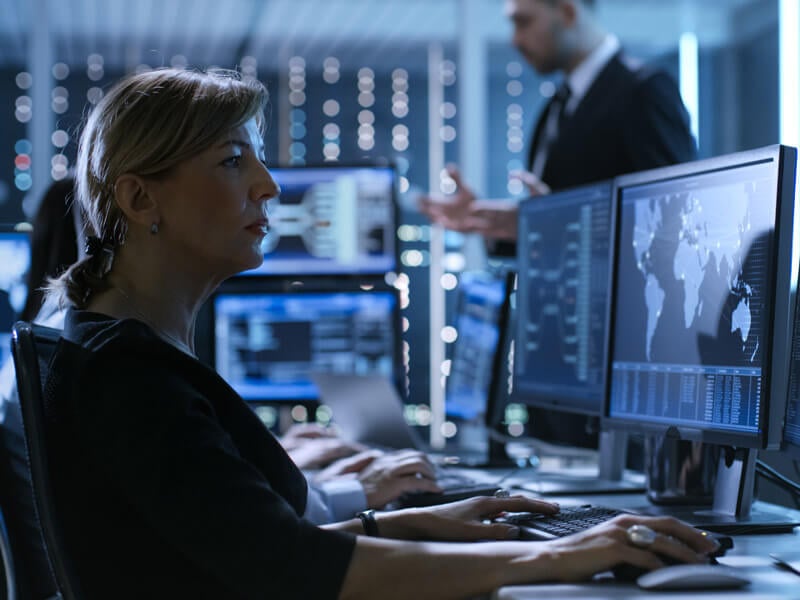 Operational Security
The operations of a data center are the pieces that keep the systems and workflows running. In order to eliminate downtime, it is important that each installation is not only equipped with the infrastructure to support the set up, but also reduce any security risk along the way. Here are a few tips for guiding them through the process and ways we can help.
Solving Their Edge Challenges
Click on each to find common challenges and ways you can help your customers through their deployments.
Find the Right Solutions
Use these selectors to identify which solution suits your customer's needs.
Featured Articles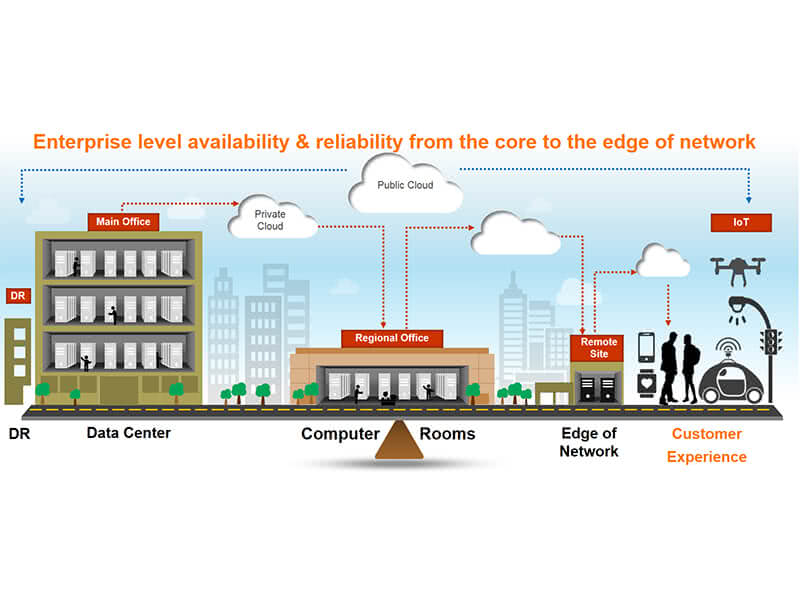 Blog Posts
October 05, 2017
Hybrid IT has become the strategy du jour and a major conversation in enterprises across the world. In fact, Gartner predicts that 90 per cent of businesses will adopt a hybrid IT strategy by 2020.
Read More
News Releases
September 26, 2017
---