Vertiv Highlights at PTC'17

If you missed Karthik Kailasam speak at PTC'17 schedule a meeting.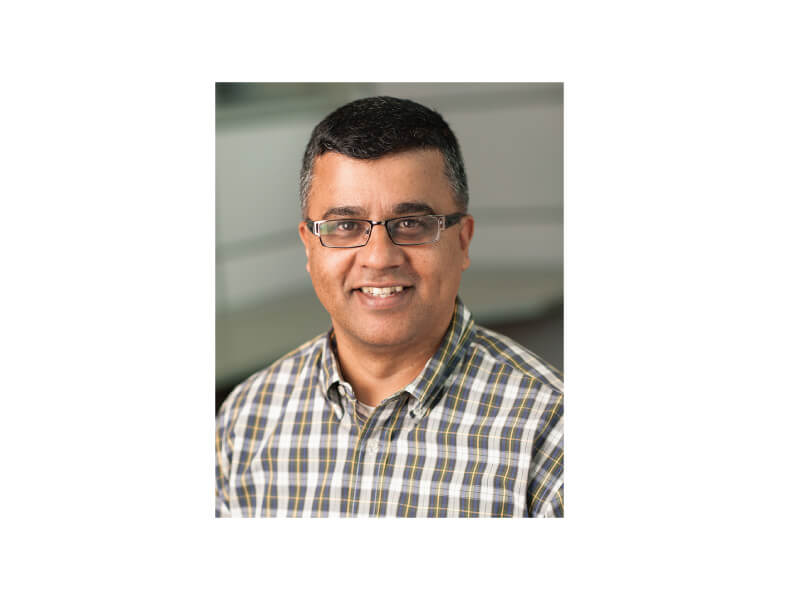 EFFECTIVE STRATEGIES FOR LAUNCHING CABLE LANDING STATIONS
Vertiv's own Karthik Kailasam, Director of Integrated Modular Solutions, will discuss the need for speed when deploying cable landing stations and why taking a modular approach is a safe and effective bet.
Topical Session 1: Submarine Cable Developments
Time: 16 January 2017 from 14.00–15.15
Room: South Pacific 1, Hilton Hawaiian Village Waikki Beach Resort, Honolulu, HI
Check out Vertiv at PTC'17
WATCH THE VIDEO
Watch the time-lapse installation of a 4-module cable landing station Vertiv built for Hibernia Networks in Halifax, Canada. This installation was mirrored at the other end of the Hibernia Express cable in Breen, England.