Vertiv Intelligence Platform
---
DEEPER INSIGHTS ACROSS THE DATA CENTER
Do more than just see what's happening across the IT organization - take action and plan strategically.
Empower your organization with data-based insights on the operations of your infrastructure, wherever it may be. Access the knowledge of Vertiv gleaned from decades of data center projects to deliver real-time analysis that will simplify and streamline data center operations and planning.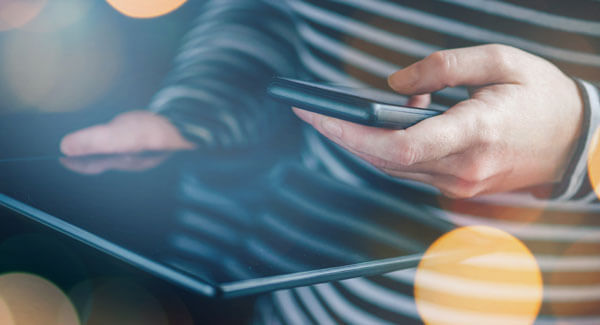 Introducing the Vertiv Cloud and RDU Gateway
Connect critical infrastructure to the Vertiv cloud for secure monitoring on the go. Then, combine monitoring data with Vertiv Expertise for greater insight into data center operations.
Watch the video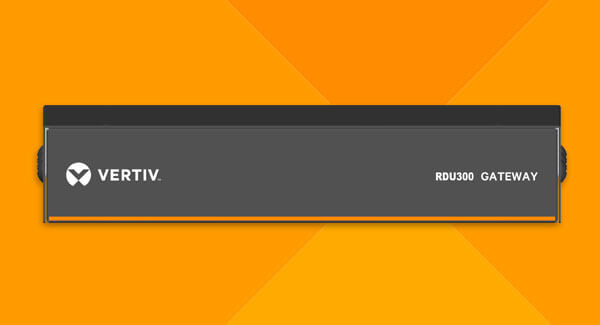 The Vertiv RDU300 Gateway
The Vertiv VGS gateway is a new IoT enabled device for connectivity to the Vertiv cloud. The gateway provides added security with simple installation and commissioning to streamline data center connectivity. It integrates with building management systems and ensures that any data passed to the Vertiv cloud from the customer site is done securely and using minimum bandwidth.
Learn More
See how to increase the intelligence of your critical Infrastructure in just a few short steps.
The Critical Intelligence platform app features:
Monitoring & Control
Manage & Optimize
Predict & Prevent

Move beyond monitoring.
Reveal health
and status without
the noise

Transform how you manage infrastructure.
Manage and control
your infrastructure anytime, anywhere

Discover problems before they happen.
Harness advanced
intelligence to predict and
prevent disruptions

Key Capabilities

Receive Vertiv expert advice
Proactively detect anomalies
Controlled server shutdown
Manage infrastructure lifecycle

Schedule infrastructure activities
Business continuity warnings
Correlate disparate behaviors
Integrate into IT systems
Balance workloads
Optimize resource utilization

Predict maintenance cycles
Prevent device failures
Advance capacity alerts

Key Benefits

Improve productivity, lower MTTR
Reduce business disruptions
Preserve business continuity
Improve deployment times

Decrease energy costs
Defer capital investments
Increase resource efficiency

Save on maintenance costs
Increase availability
Minimize outages

Get the App now!

Coming soon! Learn more.

Coming soon! Learn more.
LEARN MORE
Explore more on Vertiv's cloud capabilities and connected infrastructure