Cooling the Edge Customer Rebate Program
Special Promotion On Liebert Brand Cooling Units From Vertiv
Program Eligibility
Vertiv gives you an edge in small space cooling with every type of system needed for network closets and edge computing spaces. And now we're offering our first-ever customer rebate on these premium products.Program Eligibility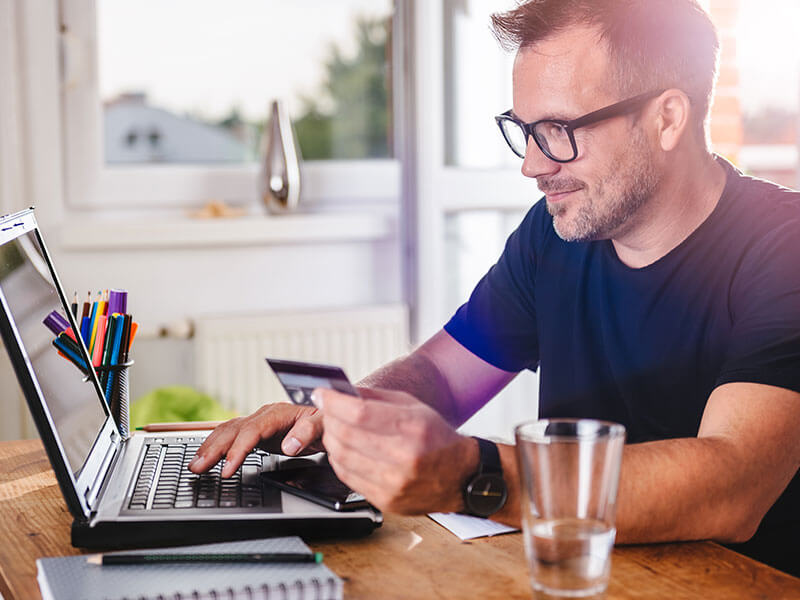 To participate in the Vertiv Cooling the Edge Customer Rebate Program, you must work in the U.S. and have a valid U.S. mailing address. Liebert Corporation channel partners, resellers, agents, dealers, distributors, e-tailers and retailers are not eligible. End-user customer must purchase eligible products from Liebert Corporation or an independent Liebert Corporation authorized channel partner.
Customers can qualify for rebates by purchasing the following products in 1-5 ton capacities:
How to Participate
Taking part in our customer rebate program is easy:
Visit our rebate registration site ***pending link*** and submit your profile information required for Vertiv to pay your rebate.
Register your purchases, including product models and order numbers.
You will be sent a rebate check within 90 days of submitting your order information.
Rebate checks are payable in U.S. dollars and are mailed directly to you.
Program Duration
The Vertive Cooling the Edge Customer Rebate Program covers products purchased between June 9, 2017 and September 30, 2017.
Rebate Ammounts
The following chart shows the rebate amount for each Liebert brand product
| | |
| --- | --- |
| Liebert SRC Mini-Split System | $200 |
| Liebert Datamate | $250 |
| Liebert Mini-Mate2 | $350 |
| Liebert CRV | $500 |
| Liebert PCW | $500 |
| Liebert PDX | $750 |
If you have questions about the Vertiv Cooling the Edge Customer Rebate Program, please contact Theresa Krystofik, 614-841-2729.