Your New Edge In Monitoring Small IT Spaces

It's easy to miss potential problems in small IT spaces. And when customers are called upon to fix them, it's always urgent. That's why Vertiv created the groundbreaking iCOM CMS Monitoring and Management software system.
iCOM CMS makes it easier for your customers, their contractors and other service providers to remotely monitor and manage IT spaces, anticipate problems and resolve them quickly.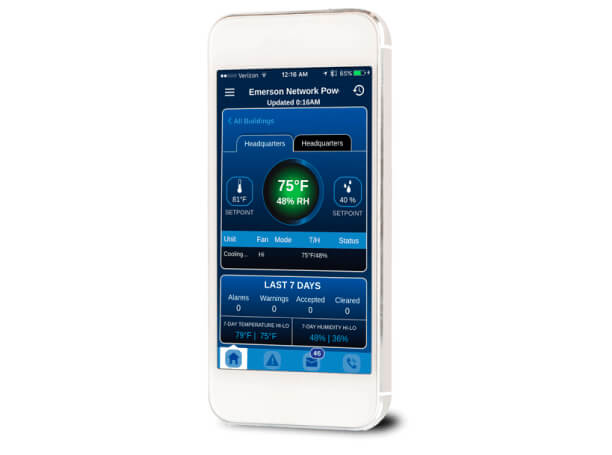 The first IoT app for thermal management, iCOM CMS operates via mobile devices, the web or BMS to give you big advantages when it comes to supporting your customer's edge computing spaces.
How your customers benefit from iCOM CMS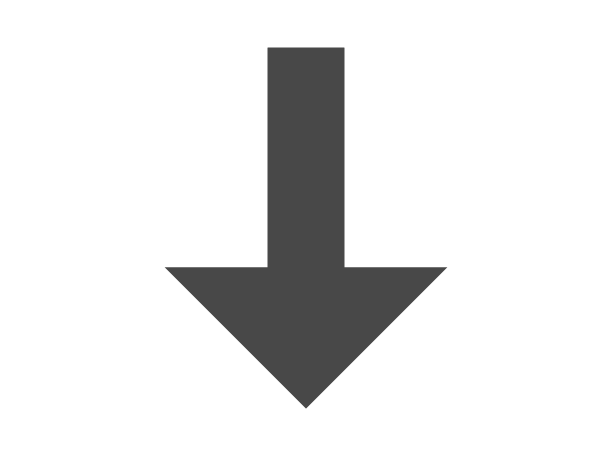 Reduce costs with the ability to manage critical spaces from virtually anywhere.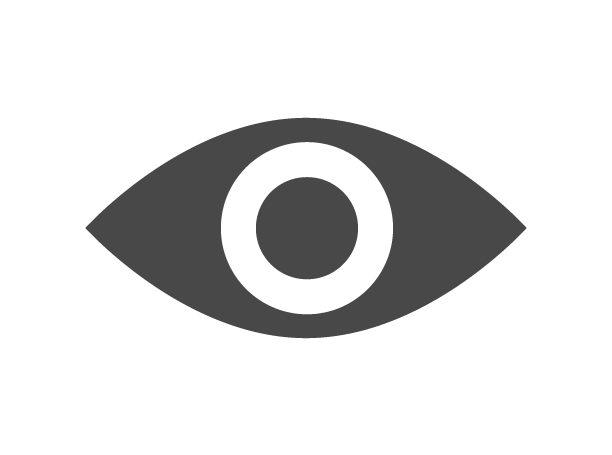 Get better visibility into room conditions and cooling equipment performance.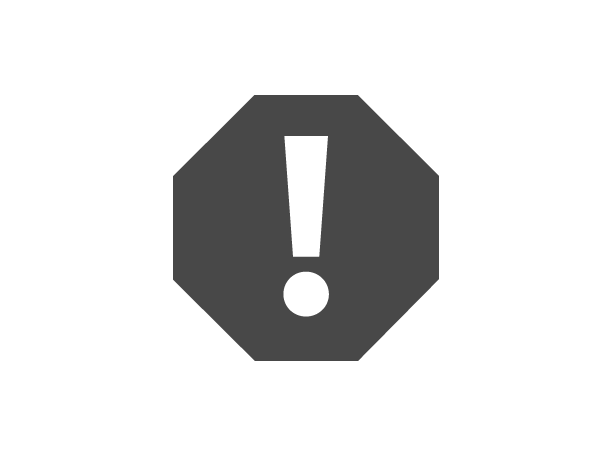 eceive real-time alerts and notifications so issues can be avoided or resolved faster.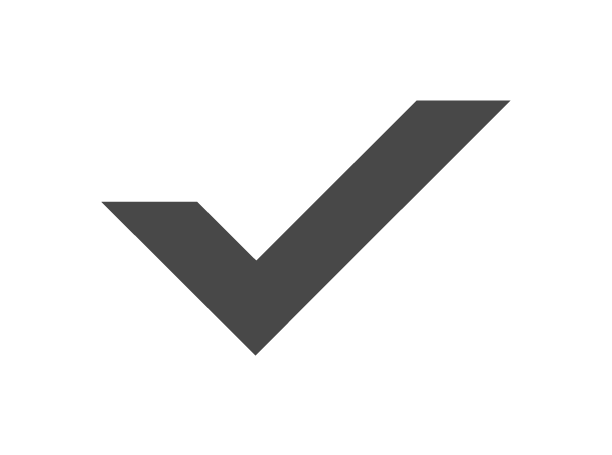 Manage and assign alarms to the right technician or service provider for seamless problem resolution.

Track every step of problem resolution through automated workflow.
Vertiv Cooling Systems Compatible with iCOM CMS