null

Vertiv Federal Government IT Solutions
You may know us for your decades of experience with Cybex, but with the breadth and depth of our experience we can take on challenges of all sizes. Vertiv's critical infrastructure technologies and rapidly-deployable customized solutions can help you future-proof your IT environments. Solve today's problems with an eye towards future needs. Our secure, efficient solutions are ready for now and prepared for what's next.
Visionary Expertise To Empower Your Critical, Secure Spaces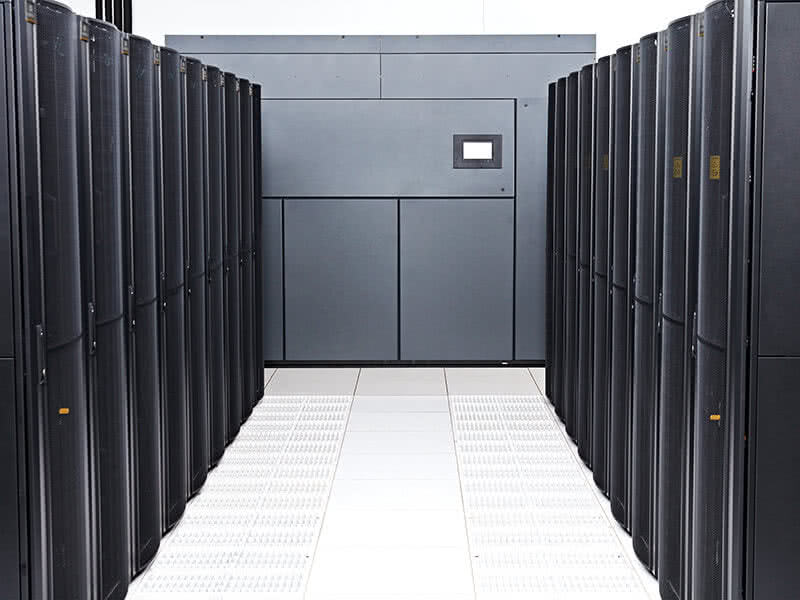 TAA/BAA Compliant Products
Need help selecting a solution?
Your Information Is Being Sent. Waiting for confirmation ...
Your submission has been received.
---
Continue the conversation
Signup for Vertiv Updates