NFPA COMPLIANCE
Comply with standards from the National Fire Protection Association (NFPA)

Overview
Every three years, the National Fire Protection Association (NFPA) updates the Standard for Electrical Safety in the Workplace®. The intent of NFPA 70E is to reduce exposure to the hazards of shock, electrocution, arc flash, and arc blast while working on or near exposed electrical conductors or circuit parts that are or can become energized. This resource center is designed to provide valuable tools and information that will assist you with the challenges of becoming NFPA compliant.
ACHIEVING NFPA COMPLIANCE
Vertiv's team of NETA-certified technicians, power system engineers, and electrical engineers provide services designed to help you avoid the dire consequences associated with arc flash hazards. This team will help you make necessary changes to your electrical safety policy and maintenance practices, so you can improve safety and achieve compliance.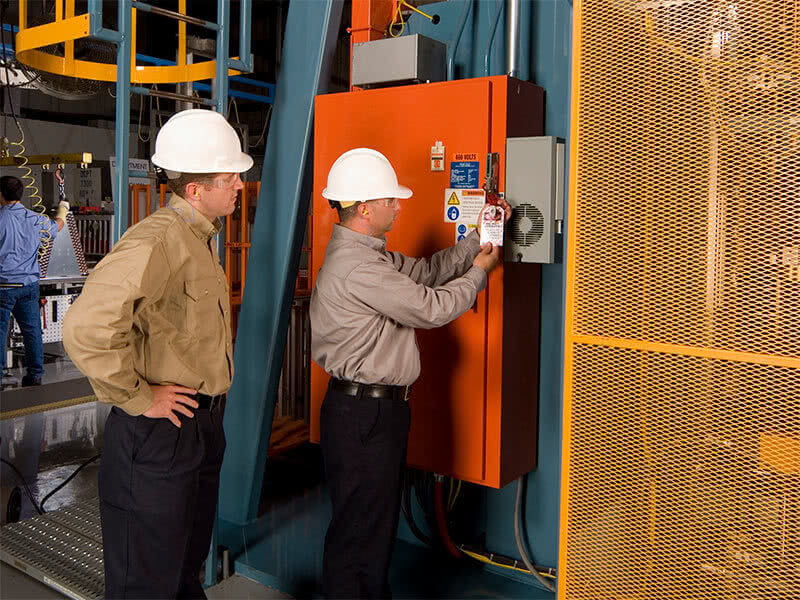 Vertiv's compliance services are available to help you understand NFPA standards, and develop a plan to ensure compliance.
Use these tools to learn about NFPA 70E, including the most recent changes and how to comply. Then begin to assess your facility's level of compliance.
Featured Resources
Access additional resources and tools to assist you with NFPA compliance, so you can quickly assess the structure of your power system and develop a plan for meeting compliance deadlines.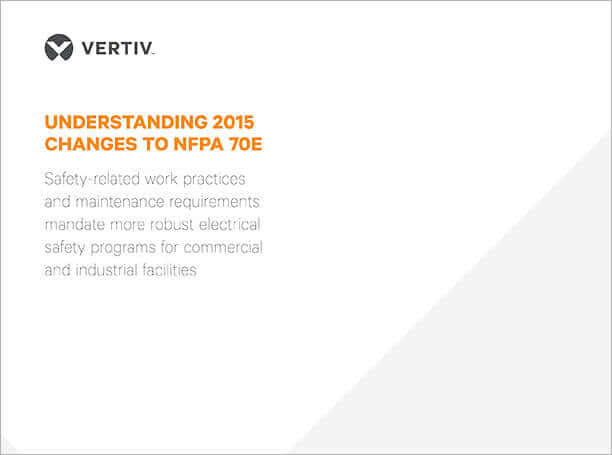 Read how the National Fire Protection Association, along with the Occupational Safety and Health Administration (OSHA), is mandating and enforcing safer electrical work practices through changes to its Standard for Electrical Safety in the Workplace®.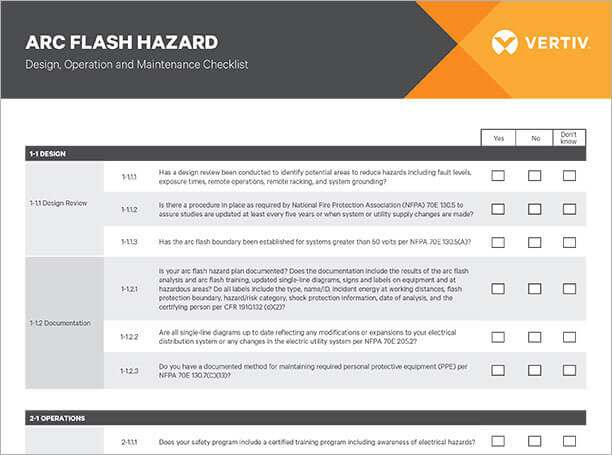 Determine if your facility's design, operations, and maintenance meet the requirements of NFPA 70E.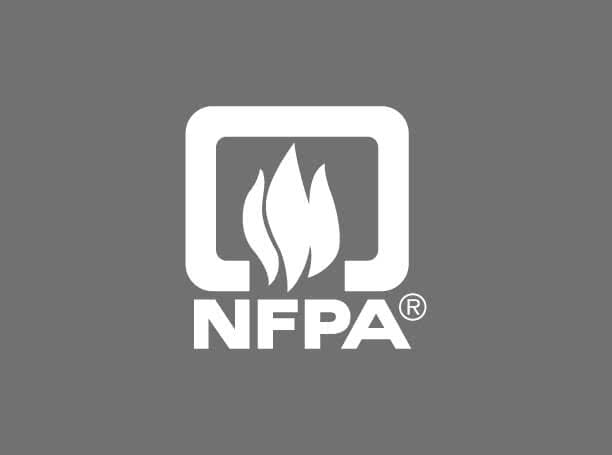 For additional resources to help with NFPA compliance, please visit our NFPA Resource Library.
Learn More
Vertiv's compliance experts are available to help you achieve compliance with NFPA standards. Want to learn more? Submit a question to one of our NFPA experts, or visit the NFPA Resource Library.