Third-Party Documentation Validation
Ensure that your documentation supports NERC record keeping requirements

Overview
NERC standards require that transmission owners, generator owners, and distribution providers retain evidence to demonstrate compliance. To ensure that our customers are able to meet these requirements, Vertiv partnered with a third-party service provider to validate the documentation provided with our NERC-related services.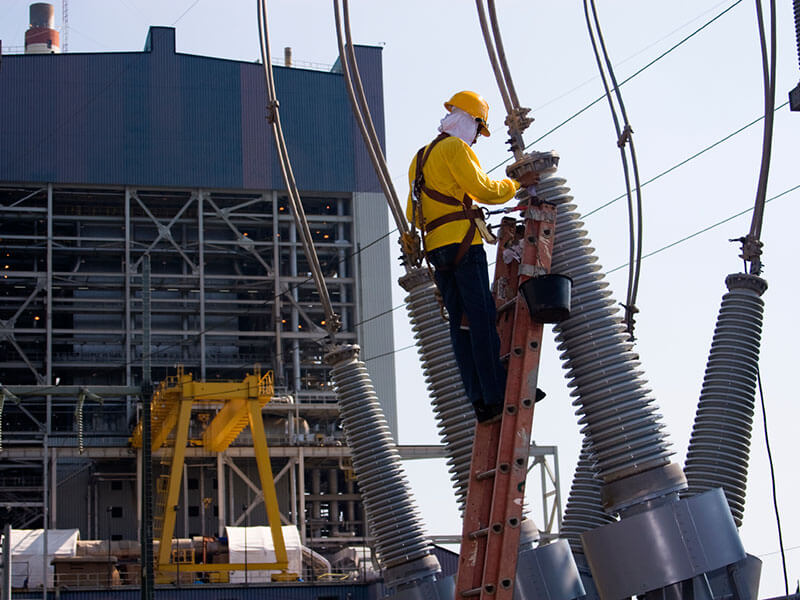 As part of a record retention policy, the documentation will serve as the evidence required by the Compliance Enforcement Authority during a full audit.
NAES, an independent services company with an extensive program to prepare power plant facilities for NERC compliance audits, performed an assessment of Vertiv's documentation. During mock audits performed by NAES, our documentation was found to support NERC's record keeping requirements.
Learn more about NERC Compliance Services from NAES.
HOW WE HELP
Vertiv's compliance experts are available to help you understand NERC standards, plan needed changes, and execute the plan to ensure timely compliance. Want to learn more? Submit a question to one of our NERC experts, or schedule a one-on-one call to discuss your NERC compliance needs.